(REPOST: AutoCar)
The new Renault Zoe is an all-electric car with a no-compromise approach. With room inside for four and plenty of space for luggage, it's as practical as any hatchback and has a range of up to 250 miles NEDC.

The Renault Zoe won the What Car? Electric Car Of The Year award in 2017, and was named a 'Game Changer' in the 2017 Autocar Awards. It's packed with features that make electric driving easier, more efficient and more fun.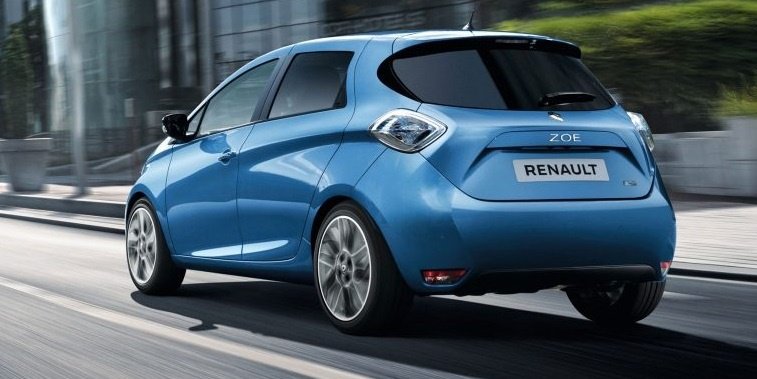 So, what better way to showcase its performance, range and technology than with a trip to Paris? Heart Breakfast presenter Nicola Hume and technology journalist David McLelland take the wheel and explain how to get the best from Renault's award-winning all-electric car.