Porsche has been making plug-in hybrids for a while now, but it has been resisting going fully electric for a long time.
We have seen a shift from this since the development of the Mission E and they even said that they plan for 50% of their production to be electric within 6 years – one of the most aggressive electrification goals among legacy automakers.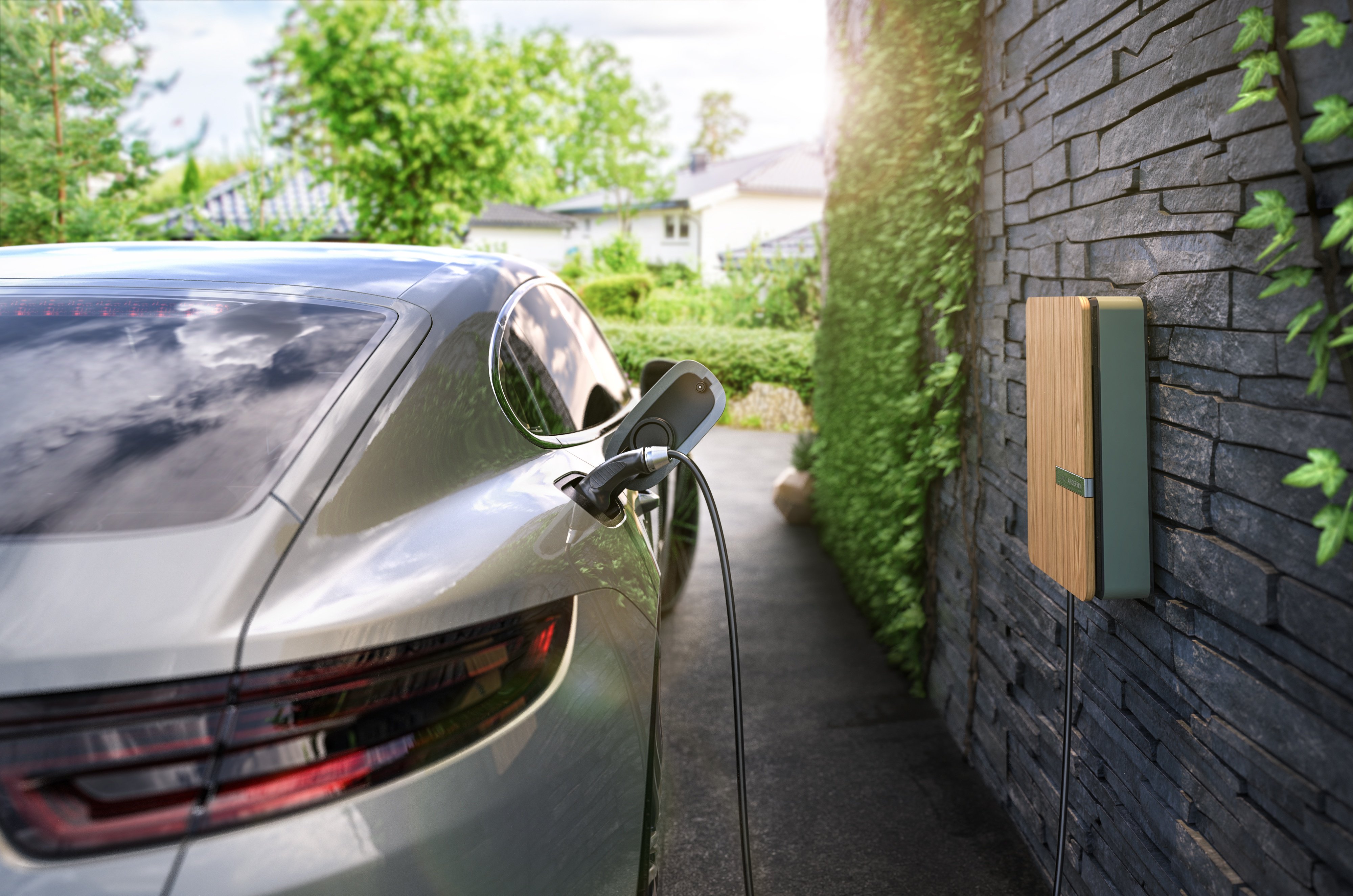 Now, CEO Oliver Blume even says that he expects the German automaker to only sell electric vehicles starting in 2030, which would mean that they would transition the other 50% of their production over about 7 more years.
Read more: Electrek