Soon, drivers will only have the option of using electric cars in Paris as authorities in the French capital have announced plans to remove all gas- and diesel-powered cars by 2030.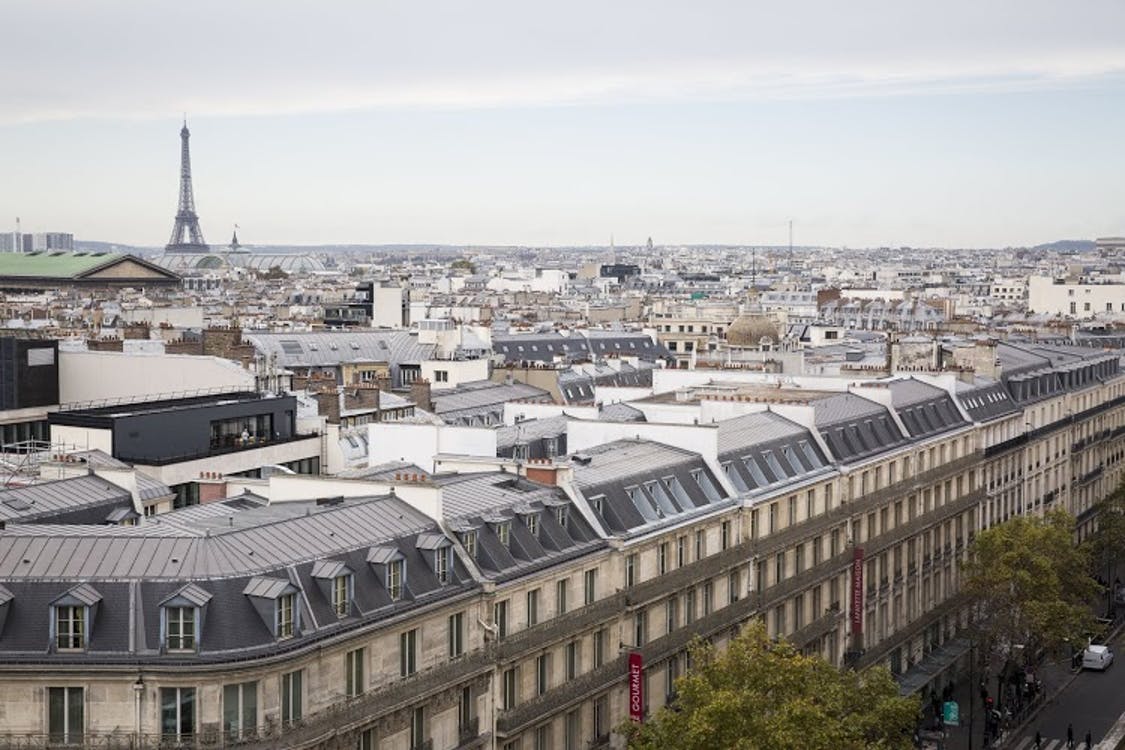 "This is about planning for the long term with a strategy that will reduce greenhouse gases," transport official Christophe Najdovski told France Info radio, according to a report from Reuters. "Transport is one of the main greenhouse gas producers…so we are planning an exit from combustion engine vehicles, or fossil-energy vehicles, by 2030."
Diesel-powered vehicles are actually set to be outlawed in Paris before their gas-powered equivalents. The deadline for those cars is 2024, which is when the city will play host to the Olympic games.
In a statement announcing the transition to only electric cars in Paris, officials made sure to clarify that the removal of all other types of cars by 2030 should not be interpreted as a ban but a "trajectory." However, they did not clarify what, if any, penalties would be faced by those who didn't meet the goal.
While fossil fuel emissions affect all of France and, indeed, the whole planet, Paris is a hotspot for particle pollution. City officials are often forced to issue temporary bans on gas- and diesel-powered cars in response to particularly bad surges.
The use of only electric cars in Paris by 2030 is just one of France's several announced efforts to decrease the use of fossil fuels. By 2040, the country expects to not only have banned the use of petrol- and diesel-powered cars outright, but to have ceased production on all fossil fuels, too.
France is far from the only nation phasing out the use of gas- and diesel-powered cars, though. Germany was actually the first to announce plans for a ban on combustion engines for 2030, while the U.K. aims to dump non-electric vehicles by 2040. China is said to be drawing up a timetable for when the production and usage of non-electric cars will cease, and India expects that all new cars sold in the nation will be electric by 2030.
Read more: Futurism