Ministers told there is no logical argument against turbines in areas that want them
Ministers must come clean to households about the higher energy bills they face if the UK continues to deter new onshore windfarms, the government's top climate change adviser has said.
Lord Deben, the chair of the committee on climate change (CCC), said there was no logical argument against onshore wind turbines in the parts of the UK that want them.
The Conservative peer said the technology was the cheapest form of electricity generation and he hoped the government would rethink its opposition to subsidies to it.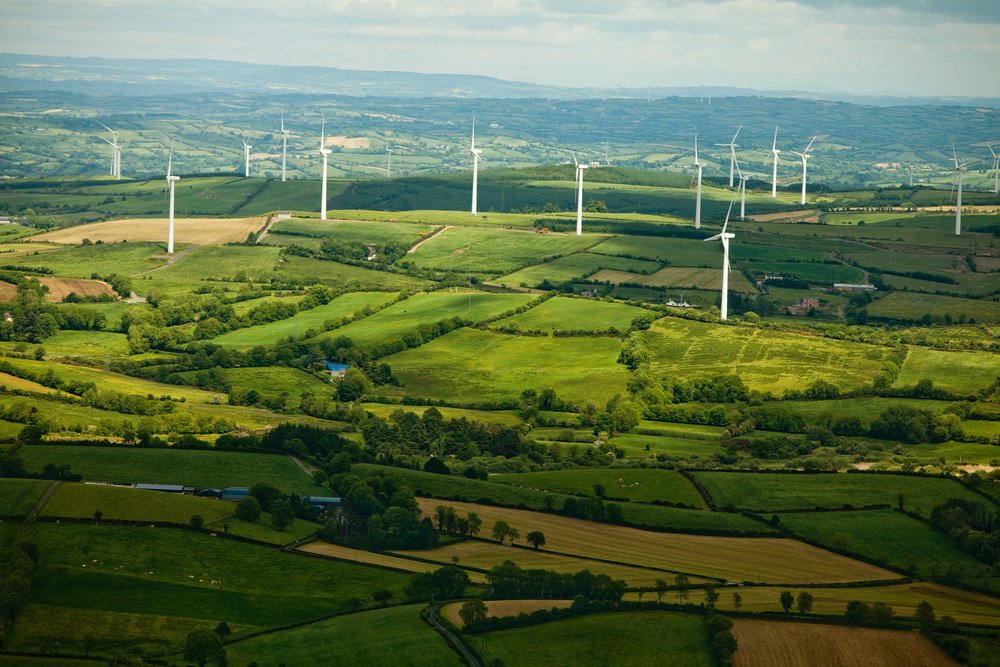 The government ended subsidies for the windfarms in 2015 but the energy minister Claire Perry has recently said she is "looking carefully" at a U-turn for windfarms built in Wales and Scotland. Last week, the government gave its backing to windfarms on remote islands, such as the Isle of Lewis.
Deben told the Guardian: "There is no doubt, and I feel very strongly about it, that onshore wind is the cheapest form of electricity. If the Scots want to have it, on which basis should we say they shouldn't have it?"
Advocates believe onshore windfarms could be built for subsidies guaranteeing prices as low as £50 per megawatt hour – below the average £62.14 awarded to the latest offshore windfarms and far lower than the £92.50 for the Hinkley Point C nuclear power station.
The payments are a top-up on the wholesale electricity price of around £45/MWh, with the difference paid by householders through their energy bills. Hinkley alone is expected to add £10-15 to annual bills by 2030.
"If you don't build onshore wind, the government has to say how much of an extra cost this is to the public," said Deben.
Read more: The Guardian