The sobering IPCC report was alarming yet offered potential ways to offset greenhouse gases
If there was one bit of optimism in the Intergovernmental Panel on Climate Change's sixth assessment report, it's that humans can still mitigate some of the worst effects of climate if we act now.
Some changes are likely permanent or won't be reversed for centuries, such as sea-level rise and more acidic oceans, but the report's authors say that removing emissions will cause global warming to cease and temperatures to stabilize over the next decades.
"It's not too late to address; you just need to move very quickly," says Deirdre Cooper, co-portfolio manager of Ninety One's Global Environment Strategy.
The IPCC's report comes on the heels of a new $1 trillion infrastructure project recently passed by the Senate, which includes funding for federal public works programs that could help with decarbonization, such as improving the electric grid.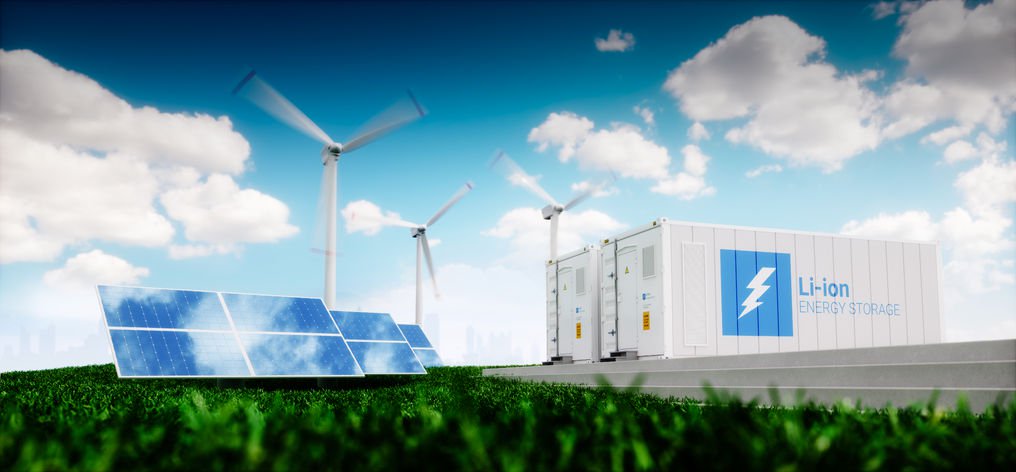 There are a swath of sectors to consider to invest in a climate-change mitigation theme, from well-known companies to under-the-radar ideas.
"Solving the climate crisis is an 'all of the above' story. It truly takes everything," says Pavel Molchanov, an analyst at Raymond James.
Upgrading the electric grid
Cooper pointed to a June 2020 study from the Center for Environmental Public Policy at the University of California, Berkeley, which showed the U.S. can deliver 90% clean, carbon-free electricity nationwide by 2035, dependably, at no extra cost to consumer bills and without the need for new fossil fuel plants. The study used the recent cost declines for solar, wind and battery storage for its conclusion.
Companies like NextEra Energy NEE, +2.05%, a company that Cooper's fund owns, are among utilities aggressively building renewable energy production.
Shutting coal plants will pay immediate dividends, Pavel says, and Europe is phasing out coal. These assets aren't being mothballed, but owners are retooling them to burn wood pellets to produce electricity. Enviva Partners EVA, +1.44% is a major supplier of sustainable wood pellets to those plants. While it's not completely carbon-free, emissions are significantly less than coal, and it's a renewable product because it comes from sustainable forestry, he adds. "This is a one-of-a-kind company," he says.
Decarbonizing transportation
Spurred by Tesla TSLA, +1.01%, traditional carmakers including Ford F, -0.79% and GM GM, -0.57% announced they would make 50% of their fleets electric by 2030, and European carmakers pledge to be electric by 2030. Cooper points out European sales of electric cars track between 15% to 20%, versus 2% a few years ago, with prices comparable to internal combustion engine cars. Electric vehicle sales in China are also rising.
Read more: MarketWatch