(REPOST: IOWA Public Television)

As one energy source hits a 30-month price peak, projections for electricity generated from renewable sources hit record lows.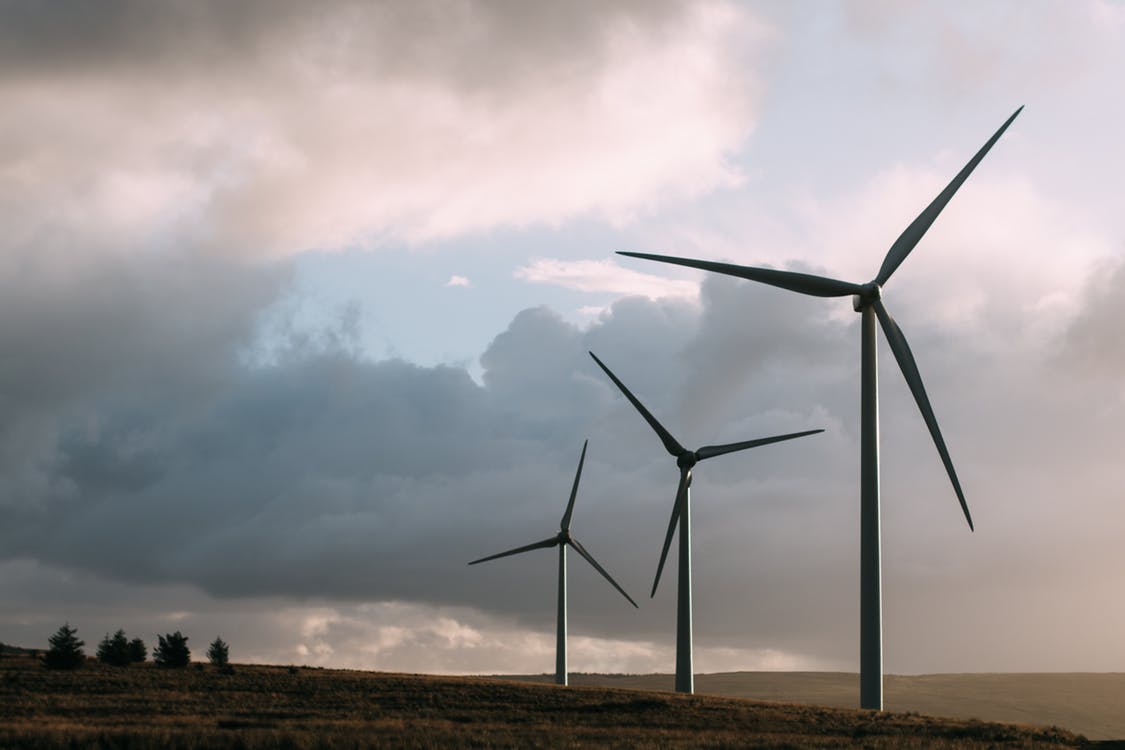 Futures for Brent crude hit $70 dollars on Monday, nearing the target price set by OPEC producers in 2016 when they agreed to production cuts. Increased production by the United States has been unable to limit the global rise in prices for crude.
Record cold in much of the U.S. has pushed demand for natural gas, heating oil and electricity to record highs. At the same time, cold weather has knocked oil refineries offline, sending gasoline prices higher.
Colorado, the nation's seventh largest oil producing state, received welcome news in their quest to generate more of their electricity needs from renewable sources. Data from Xcel, a Minnesota-based utility that services Colorado, reveals costs for new construction of renewable electrical generation methods are dropping faster than predicted.
Xcel plans on closing two of its seven coal fired electrical generation plants in Colorado by 2024. To replace the plants, Xcel plans to add 700 megawatts of solar capacity and 1 Gigawatt of wind generation to its portfolio. The bidding process revealed surprising drops in the expected costs. The median bid price for all wind projects, including battery storage to handle demand during slack periods, came in below the cost of coal plants currently operating in Colorado. The $21 per megawatt hour median bid price is half the cost of project bids made one year ago, in places with a similar climate, like Arizona.
Bids for solar generation, plus storage, came in at a median price of $36 per megawatt hour, and is lower than the operating cost for the majority of coal plants in Colorado.