Double charging of battery storage is to end, as Ofgem approves changes to the Connection and Use of System Code (CUSC).
The UK regulator announced last year it was consulting on the removal of Balancing Service Use of System (BSUoS) charges for energy taken from the grid by storage assets.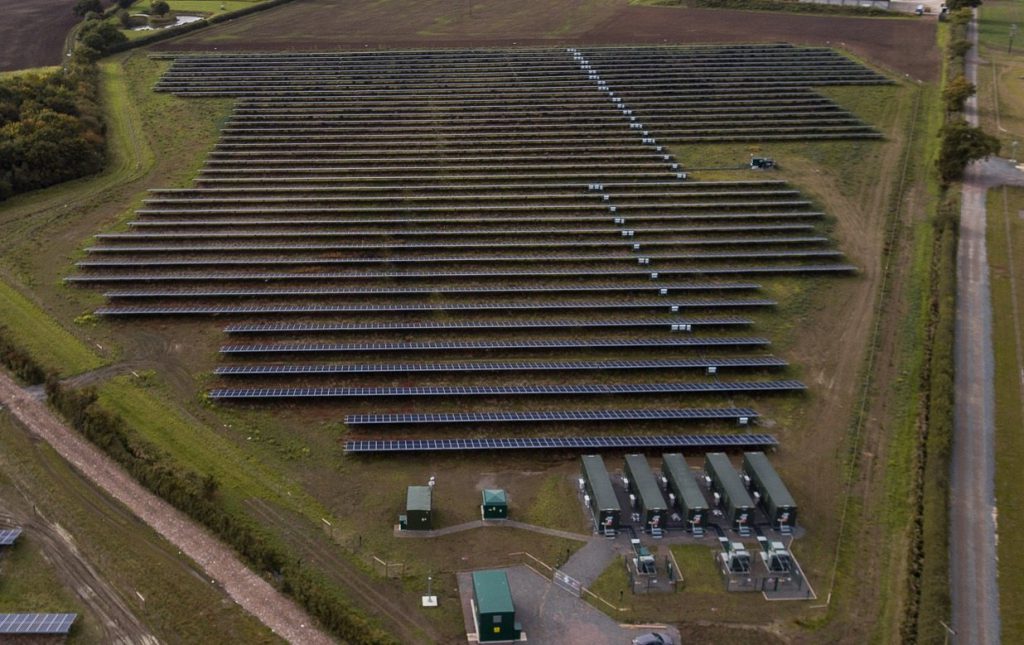 BSUoS charges allow National Grid ESO to recover the costs associated with balancing the system through charging both demand customers and generators for the amount either imported or exported within each half-hour period. Currently, storage is charged as both a demand customer for its imports and as a generator for its exports however the changes mean storage will only be charged for its exports.
Ofgem stated that it believes "the current charging arrangements are distortive and lead to network costs being disproportionately recovered from electricity storage facilities that are currently at a relative disadvantage to other generation, providing the same or similar services".
It is looking to implement the modifications in April 2021, stating it remains a viable date despite resourcing challenges due to COVID-19.
Read more: Current News