Now it is on Nissan to discontinue diesel engines in its line-up in Europe.
A Nissan spokesperson confirmed a media report from Japan, saying the carmaker would no longer include diesel variants in its new models. Nissan is the third carmaker from Japan to do so.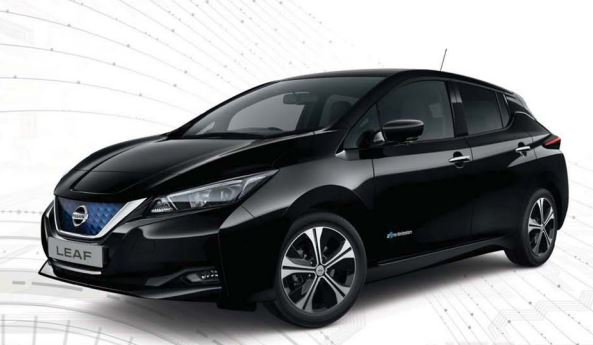 In fact, all of Japan's mayor carmakers are retreating from diesel vehicles. Toyota had announced that it will discontinue selling diesel passenger cars in Europe, starting before the year's end. First example is the new Auris that is going to be launched solely as hybrid and petrol version. Also in the lines of Subaru there won't be any more diesel from 2020 in Europe. Instead they want to focus on electrification and said it would be too difficult to develop a diesel engine that would comply with EU standards.
Nissan bases its decision on similar reasoning and told German Handelsblatt: "In Europe, where our diesel sales are concentrated, our electrification offensive will allow us to phase out diesel engines for passenger cars gradually."
Read more: Electrive