(REPOST: Autovista Group)
In Germany, Nissan is offering buyers of the diesel versions of its X-Trail and Qashqai SUVs a 'city centre guarantee.'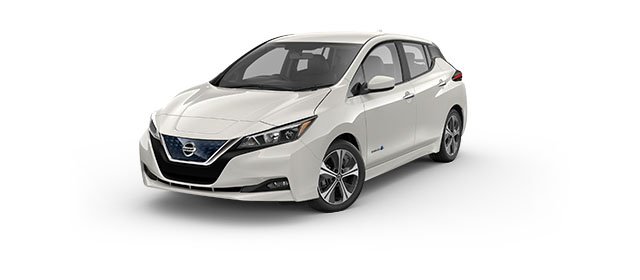 Anyone who buys the guarantee for a one-off €500 fee can return their car to the dealer for up to four years if a driving ban which affects their car is introduced within a radius of 100 kilometres of their primary residence. Customers can then get out of the financing contract and receive the residual value of the vehicle as per the valuations of Schwacke, the German arm of the Autovista Group. In addition, purchasing of the Nissan Leaf electric car will be made easier for customers who are affected.
However, there are some conditions for the guarantee. For example, the car has to be financed by Nissan Bank and the guarantee only applies for the duration of the financing period. In addition, the driving ban must be in force for at least 30 days a year and cannot be avoided through retrofitting of new Nissan technology.
'As the world's largest automaker, we see it as our duty to take the fear away from our customers,' says the CEO of Nissan Center Europe, Thomas Hausch. Nissan is also making a point with this initiative. 'As e-mobility is not developing fast enough for us, we cannot do without a proven powertrain system like diesel. Hence there is now the inner city guarantee.'
The offer is rather shrewd. On the one hand, it ensures Nissan attention and, on the other hand, the risk that the manufacturer is taking on is manageable. After all, the customer does not get back the original price he paid for the car, but only the residual value. Considering that the guarantee is valid for a maximum of four years and is valid for new cars only, there is a good chance that Nissan will cash in, especially as no diesel driving bans have actually been confirmed yet.