What is it?
Welcome to the Nissan Leaf, take two.
Nissan bravely went out on a limb with the first generation Leaf, introduced in 2010, as the world's first mass produced electric family car.
Now the stage is set for this second generation Leaf and, as expected, it's a significant step up in terms of range, charging, design, tech, driving appeal: in fact, pretty much any way you care to choose.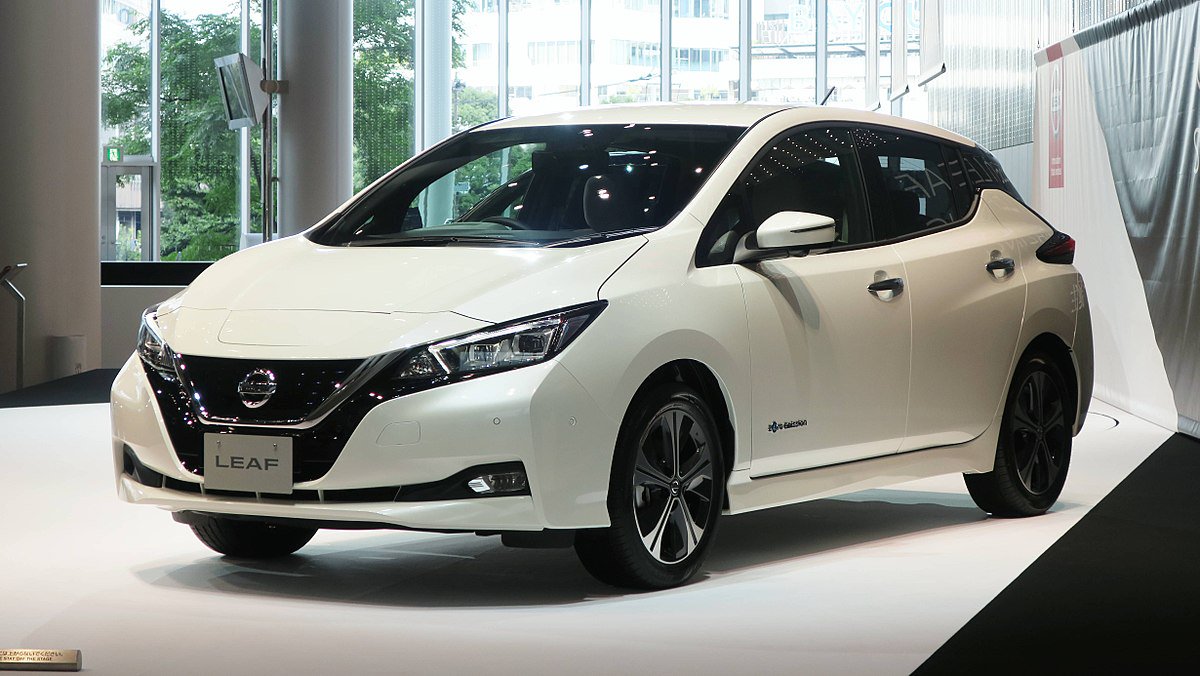 This new, sleeker Leaf is a car the business community would surely want to take a close look at thanks to that extended driving range, now up to 168 miles on the latest WLTP combined cycle, or up to 242 miles in city conditions.
Include faster charging capability (from zero to 80 per cent in some 40-60 mins, using a 50kW Quick Charger, for example) and the Leaf in its new iteration becomes far more of a real world car.
Likewise, with the Leaf's power up almost 40 per cent to a new 110 kW (or 150 ps) and with 26 per cent extra torque (320 Nm) now on tap, the Leaf becomes one of the speedier C-segment models around with 0-62 mph occupying a brisk 7.9 secs.
Sign up for the Leaf and you are getting the complete package (car plus new, improved 40 kWh battery). There's no option to lease the battery separately as is the case with the Renault Zoe, for example.
This new Leaf also sports some interesting new tech including the e-pedal which lets the driver accelerate or brake using just the one pedal, thus reducing brake use by up to 90 per cent, while constantly regenerating energy. Clever.
Read more: Business Car Manager