THE Nissan Leaf is the world's best-selling electric vehicle. The original model had a lot of desirable features when it launched in 2010 but as the electric car market has expanded over the years, it has faced growing competition. This year the new Leaf 2018 launched with extensive changes but what's new and which one should you buy?
Nissan extensively redesigned the Leaf ahead of its 2018 launch.
It is a far cry from the original car that launched sight years ago but how do the two cars compare?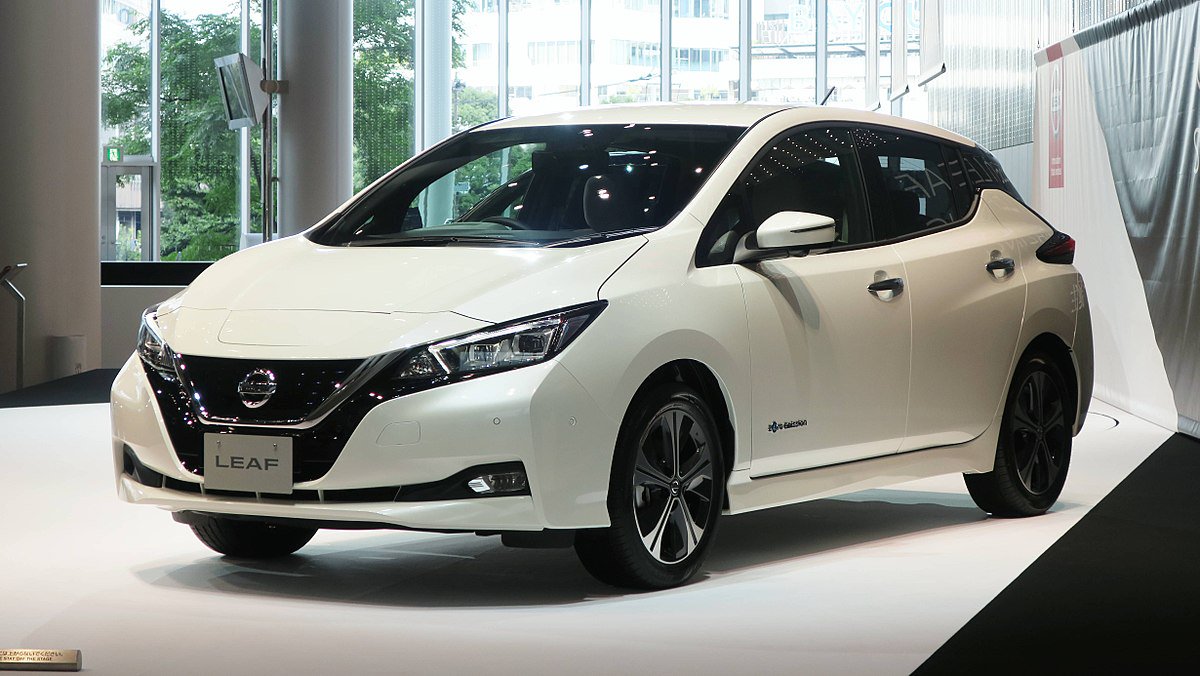 You cannot miss the obvious change to the look of the car. Nissan have bid farewell to the bug-eyed design and the 2018 Leaf now looks more line with the rest of the Japanese manufacturer's fleet.
The front-end has been given a V-Motion grille, coloured blue to mark the fact it is electric. Notably a new design to the headlights and rear lights have helped give the 2018 Leaf a completely new look.
Read more: Express