Each year, Bloomberg New Energy Finance peers far into the future to predict the trends that will shape energy markets in the years to come. Its New Energy Outlook 2018 report has just been released, and it sees demand for electricity rising as more electric vehicles come to market, but a sharp decline in coal-fired generating plants, thanks to the continued decline in prices for solar and wind energy. It also finds the market for battery storage both in front of and behind the meter has surged over the past year and will continue to grow faster than previously expected.
The growth of battery storage is the headline of the NEO 2018 report. "Wind and solar are set to surge to almost '50 by 50? – 50% of world generation by 2050 – on the back of precipitous reductions in cost, and the advent of cheaper and cheaper batteries that will enable electricity to be stored and discharged to meet shifts in demand and supply," Bloomberg New Energy Finance claims.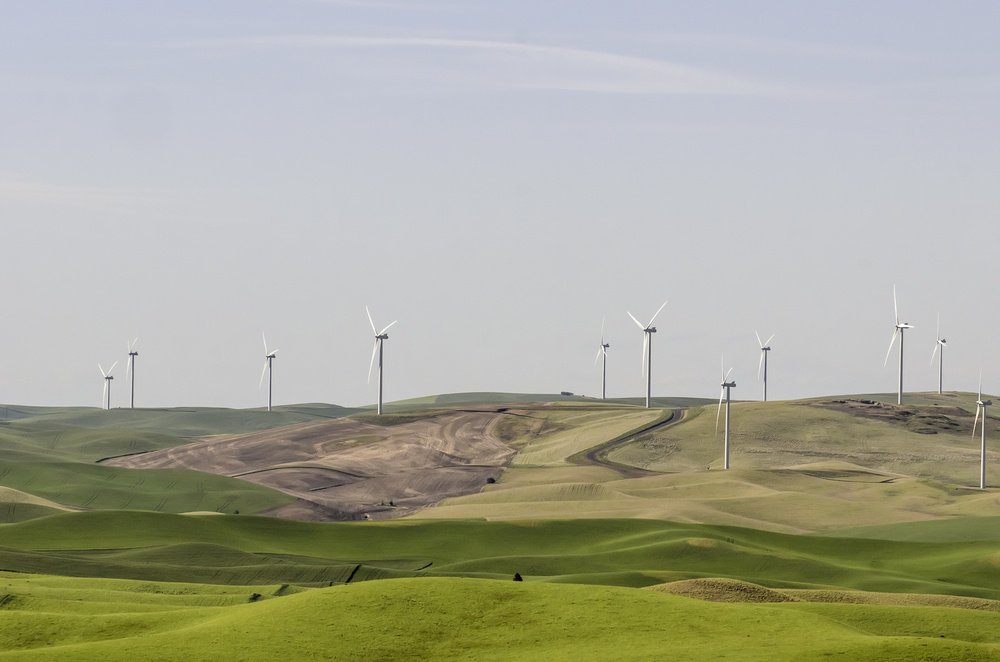 This year's outlook is the first to highlight the huge impact that falling battery costs will have on the electricity mix over the coming decades. BNEF predicts that lithium-ion battery prices, already down by nearly 80% per megawatt-hour since 2010, will continue to tumble as electric vehicle manufacturing builds up through the 2020s. "We see $548 billion being invested in battery capacity by 2050, two thirds of that at the grid level and one third installed behind-the-meter by households and businesses," writes Seb Henbest, head of Europe, Middle East and Africa for BNEF and lead author of this year's report.
"The arrival of cheap battery storage will mean that it becomes increasingly possible to finesse the delivery of electricity from wind and solar, so that these technologies can help meet demand even when the wind isn't blowing and the sun isn't shining. The result will be renewables eating up more and more of the existing market for coal, gas and nuclear."
Read more: Planetsave