Ministers are set to propose switching green levies from electricity to gas, in an effort to encourage the uptake of heat pumps.
The proposals, originally reported in the FT, suggest that the shift would be staggered over the course of ten years and would not impact the overall cost of a dual fuel bill.
Currently, 23% of the cost of electricity is made up of environmental and social obligation costs, with the costs of numerous decarbonisation programmes funded through the levy. However, gas costs include less than 2% of environmental and social obligation costs.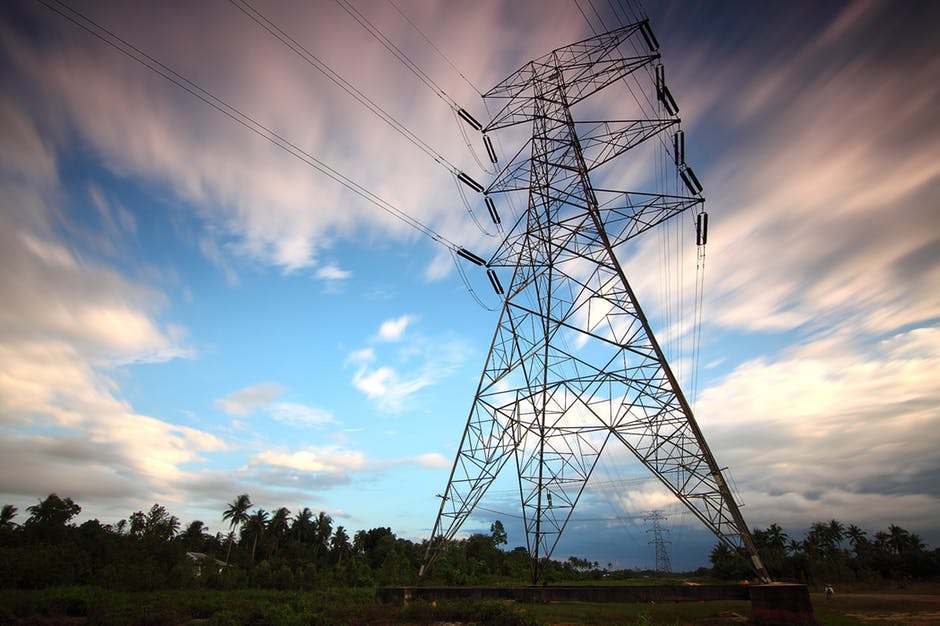 With the ban on the installation of new gas boilers set for 2035, and of petrol and diesel cars set for 2030, there is mounting pressure to rethink the structure of green levies.
Speaking to Current± a BEIS spokesperson said: "We want to encourage people to take up technologies such as heat pumps and electric vehicles. Affordability for consumers and taxpayers will be at the heart of our approach, as will ensuring protections remain in place for the most vulnerable."
"No decisions have been taken on our approach," they added.
It follows the government announcing its intention to launch a Call for Evidence on Energy Consumer Funding, Fairness and Affordability in the December 2020 energy white paper.
Calls from industry have been growing over the last year to shift environmental levies from electricity – which is increasingly green as the share of renewables grows and coal is consigned to the history books – and onto gas. If the UK is to hit net zero by 2050, the domestic heating system needs to transition to zero carbon solutions as heating homes currently accounts for 17% of emissions, hot water 4% and cooking 2%.
Read more: CURRENT