(REPOST: Clean Energy)
The On-Street Residential Chargepoint Scheme was launched by the Department for Transport in 2016, offering local authorities 75% of the cost of procuring and installing EV charge points up to £7,500 per unit.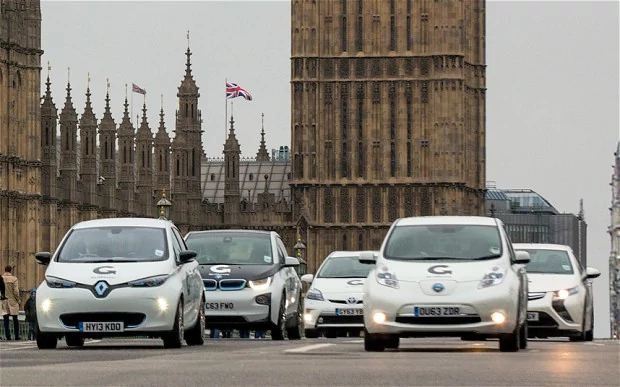 It is available to those seeking to provide charging infrastructure to those who don't have access to off-street parking, with the remaining funding to be raised from public or private funds.
The Office for Low Emission Vehicles (OLEV) allocated £1.5m of funding for 17/18, with an additional £4.5m available up to March 2020.
However, only the councils of Portsmouth, the Royal Borough of Kensington and Chelsea, Cambridge, Luton and Kettering have sought to make use of the cash. To date the government has allocated just £150,000 of the £1.5 million already on offer to two of these councils, with the other applications currently at assessment stage.
More than a year after its launch, DfT and OLEV have called this take-up "extremely disappointing".