The Microgeneration Certification Scheme (MCS) is to launch a new certification scheme for battery energy storage systems.
The pilot, set to launch in mid-2019, will "better equip the industry to roll out energy storage installations while ensuring consumer protection," the industry body said.
The scheme is being developed in response to the growing adoption of energy storage technologies to maximise renewable energy, including Solar PV, in the UK and to help further the creation of a flexible electricity grid.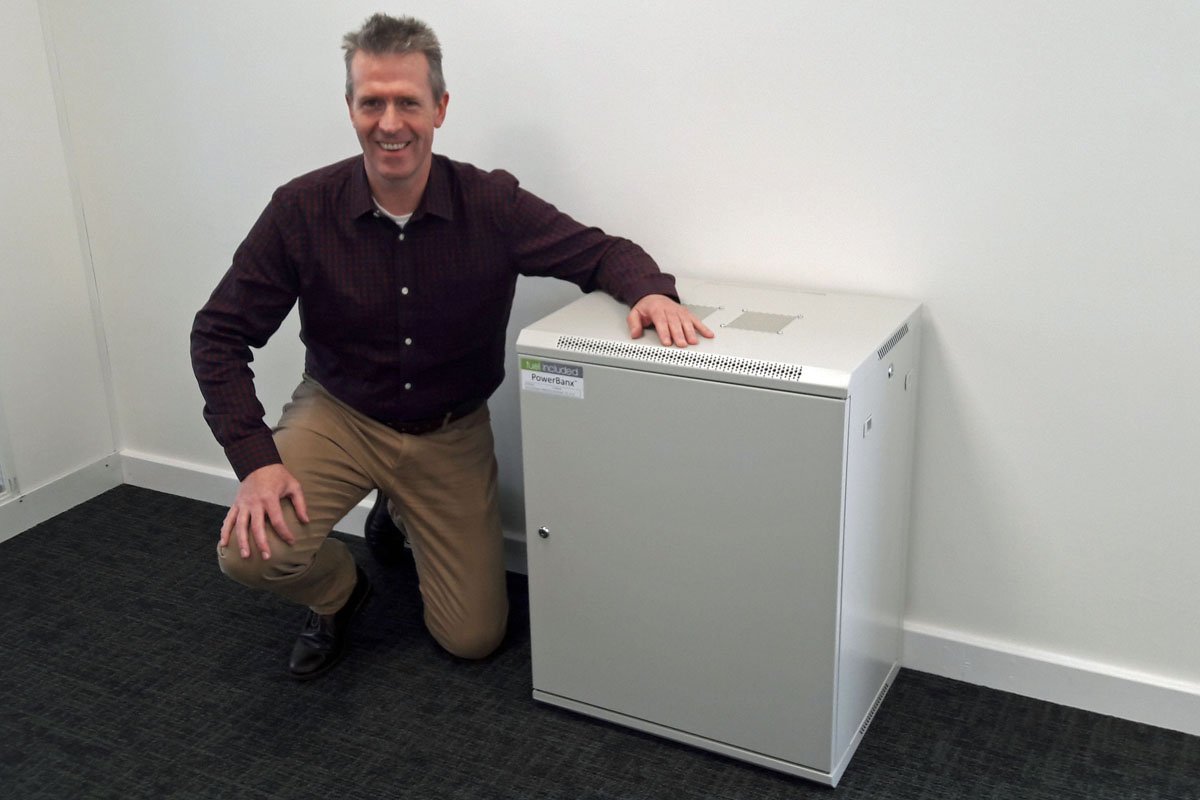 It comes almost two years after the Renewable Energy Consumer Code (RECC) revealed it received at least one complaint a week in relation to battery storage, which included companies falsely claiming to be certified by MCS.
MCS director, Chris Roberts, said the certification "reflects the convergence between technologies as internet connectivity develops and smart meters are rolled out."
It will build on a project exploring self-consumption of solar PV electricity with and without battery storage systems, funded by the MCS Charitable Foundation.
Read more: Solar Power Portal