(REPOST: CITY.AM)
The T-Charge, also known as the emissions surcharge, means vehicles in the area will need to meet minimum exhaust emission standards or drivers will have to pay a daily £10 charge on top of the congestion charge.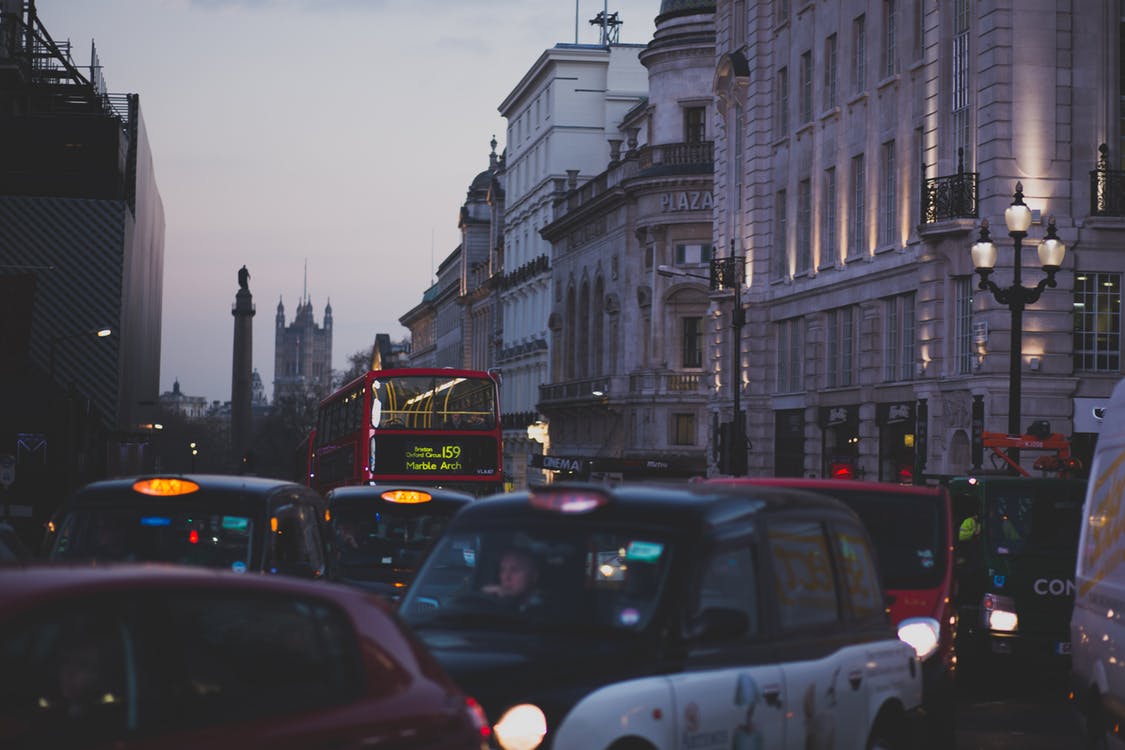 The mayor of London, Sadiq Khan, said:
"As mayor I am determined to take urgent action to help clean up London's lethal air. The shameful scale of the public health crisis London faces, with thousands of premature deaths caused by air pollution, must be addressed.
London now has the world's toughest emission standard with older more polluting vehicles paying up to £21.50 a day to drive in the centre of the city. The T-charge is a stepping stone to the ultra-low emission zone, which could be introduced as early as 2019."
The T-Charge?
Also known as the toxicity charge, the idea was dreamt up by London mayor Sadiq Khan who is aiming to tackle the capital's air quality troubles. It charges vehicles that do not meet the Euro 4 standards for particulate matter and nitrogen oxide emissions.
Who will it affect?
The drivers of a vast majority of vehicles registered before 2006 will have to pay the £10 charge, which is a precursor to the introduction of the ultra-low emission zone in central London. There's expected to be up to 34,000 vehicles affected by the charge each month.
How much extra am I paying?
So, drivers of older, more polluting vehicles will pay an extra £10 in the form of the T-Charge, on top of the £11.50 congestion charge, taking the total paid to £21.50 every weekday.
How long is it in place for?
Kicking off on Monday 23 October, the zone will operate between 7am to 6pm Monday to Friday.
What ultra-low emission zone?
That will be an area within which all cars, motorcycles, vans, minibuses, buses, coaches, and lorries, will need to meet exhaust emission standards or pay a daily charge to travel. It will operate 24 hours a day, seven days a week within the same area as the current congestion charging zone, and comes into force in April 2019.
And Khan has ambitions to expand the boundaries of the zone, and include more vehicles, getting stricter on exhaust emission standards.
Read more