Supermarket chain Lidl GB has announced that it will be installing solar panels on all new stores as part of a new commitment to be carbon neutral by 2022.
This brings it in line with wider commitments made by the Schwarz Group, and will see the discounter aim to reduce its CO2 emissions from its own operations, as well as work collaboratively with suppliers to establish their climate targets and strategic plans by 2026.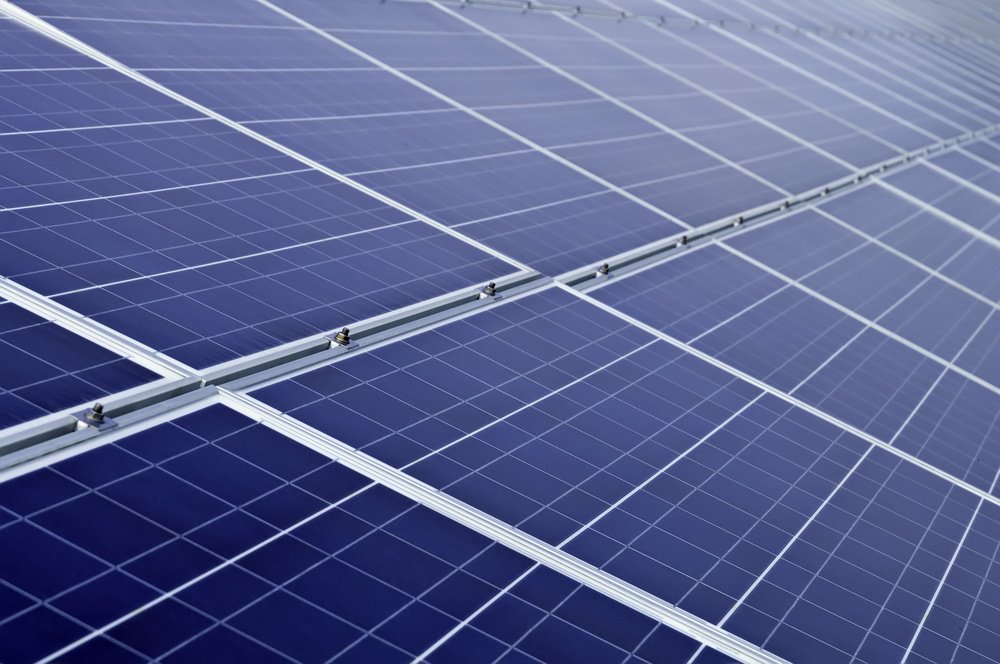 By 2030, Lidl is also aiming to reduce its operational emissions by 80% compared to 2019 levels across all the countries it operates in.
Solar will be installed – where permissible – on all new stores, along with energy efficiency measures. It has also committed to operating 350 electric vehicle charging points at its stores by 2022, and has already opened its 100th charging point this year.
"With the UK hosting COP26 in November, this is a crucial year in the fight against climate change and we recognise our responsibility to reduce our emissions to help tackle this important issue," said Christian Härtnagel, CEO at Lidl GB.
"As a discounter, it is ingrained in us to be constantly looking to maximise efficiency and reduce waste. Whether it's how we heat and light our stores, or how we transport food from our suppliers to our warehouses, we are continuing to find ways to cut emissions across our business."
Read more: Solar Power Portal