(REPOST: Automobile)
Maybe it's because it's a nice round number. Or because it's the dawn of a new decade. Or the time of the next summer Olympics. Heck, maybe everyone just threw a dart at a calendar and hit it. But one thing's for sure: The year 2020 is going to be electrifying. Get those powerplants fired up and batten down the grids.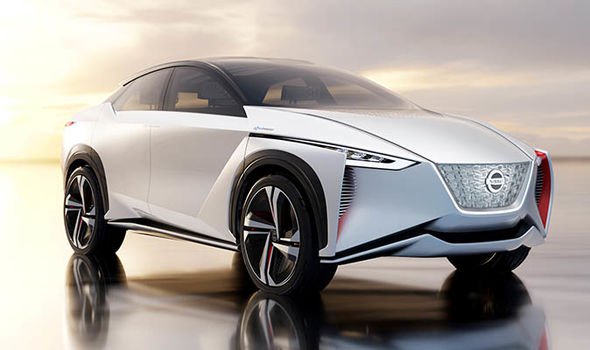 The world's biggest automakers, some of whom have been slow to react to the changing landscape, have been breaking their axles lately jumping on the all-electric bandwagon, with a flurry of recent announcements outlining grandiose plans to charge up their lineups. (Warning: more bad wordplay ahead.) Several notable cars are expected to sneak in just before the 2020 deadline, including the Jaguar I-Pace crossover (2018) and Porsche Mission E sports car (2019). An all-new Nissan Leaf with a sub-$30,000 price and 150-mile range has just arrived. Of course there's also the Model 3, Tesla's relatively affordable sedan that has sent shock waves through the industry.
Other factors are at work besides the Tesla effect. The Chinese government, for one, has broadly hinted it intends to ban the sale of gasoline- and diesel-powered cars sometime soon in favor of EVs to help reduce its massive pollution issues. China is already the world's biggest EV market. That's more than enough motivation to jolt the industry into EV overdrive. Additionally, several other countries, including the U.K. and France (by 2040) and the Netherlands and Norway (by 2025), have already declared their intentions to make the internal combustion engine power non grata from a new sales perspective.
What follows is a sampling of just some of the offerings from major automakers that are expected to plug into sockets in a little more than two years' time.