The government's £2 billion Green Homes Grant is set to be oversubscribed, with more than half of homeowners in England interested in the scheme.
According to a poll conducted by YouGov and commissioned by the Energy and Climate Intelligence Unit (ECIU), 62% of homeowners are interested in the scheme which will provide vouchers worth up to £5,000 for energy efficiency and heating measures.
Announced in Chancellor Rishi Sunak's Summer Statement, the Green Home Grants will offer 600,000 vouchers to households for improvements including insulation, double glazing and heat pumps – solar PV and storage technologies, however, were conspicuously absent from the scheme. The funding available for homes will double to £10,000 for fuel poor homes.
The poll found that a quarter of respondents were 'very interested' in the grant. If just these participants took advantage of the scheme six million households would apply, ten times the number of vouchers on offer.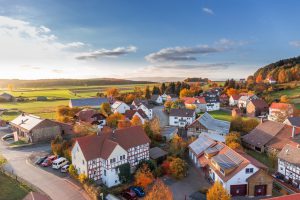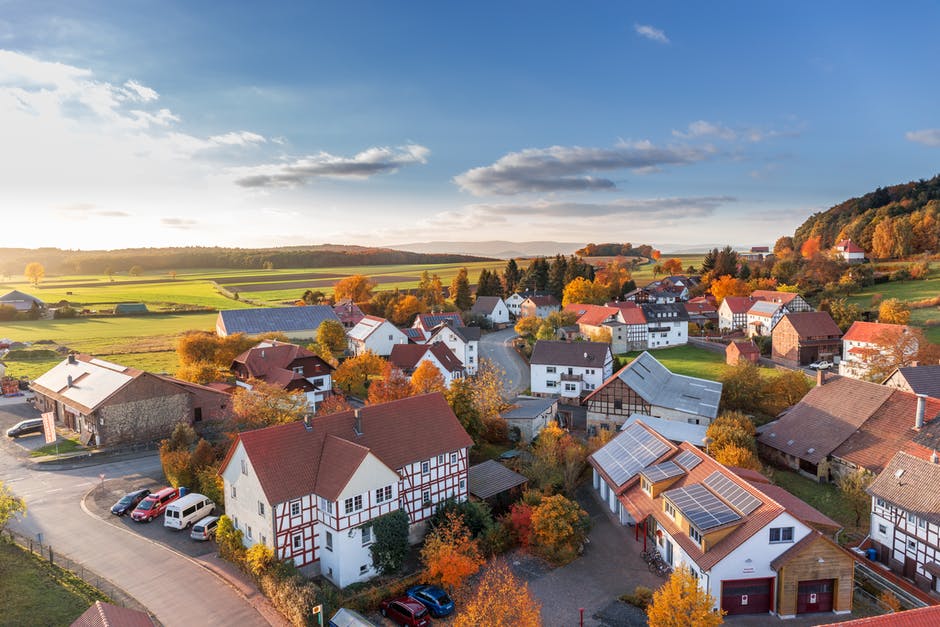 Of those considered to have poor energy efficiency measures in their home – those with two or fewer of the measures available currently – 66% were very or fairly interested in the grant. But more than half of respondents who either owned or rented one of these homes had not heard of the grant.
Commenting on the polling results, Jess Ralston, analyst at the ECIU said: "With England's housing stock in such a bad way – over half (52%) are below the government's EPC band C target – there's lots of work to be done, so it's not surprising the Green Homes Grant looks to be popular amongst the public.
"This can only be good news for consumers and traders alike as bills will be reduced and jobs created all over the country, whilst also benefitting the environment by reducing carbon emissions: installing energy efficiency and low carbon heating really is a win-win scenario, and hopefully something that will continue."
Previous research showed that accelerating the rollout of energy efficiency and low carbon heating technologies as the Green Homes Grant scheme aims to do could help to provide thousands of jobs around the country.
Derek Horrocks, chair of the National Insulation Association (NIA), said that businesses all over England will benefit from the scheme "particularly in the context of economic uncertainty when people are less likely or perhaps more reluctant to have work done on their homes".
"Further commitment to a grant system like this will provide businesses with the financial confidence to further invest in upskilling new and existing employees and will get them ready to meet the evidently high demand for energy efficiency measures from households in every region.
Read more: Current