The government is keen to avoid a "bonanza" of people "gaming the system" as it continues to mull a replacement for the small-scale feed-in tariff scheme.
However the industry looks set for yet more time in the dark as a public consultation on future regulatory support for small-scale support now looks set to miss the pre-summer recess deadline.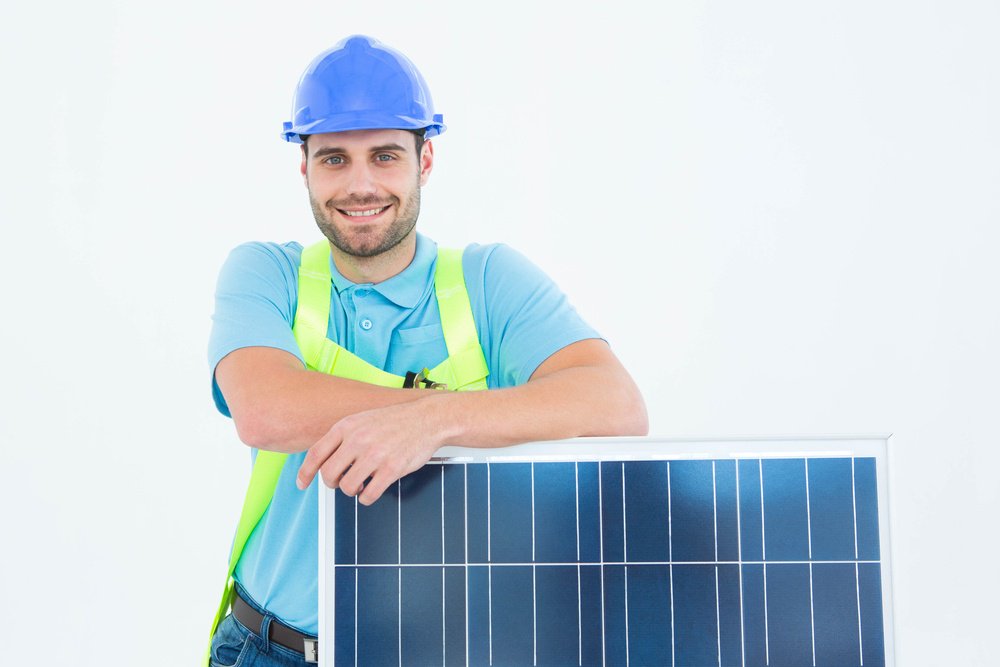 Energy and clean growth minister Claire Perry took to the despatch box this morning when questioned by Labour MP Jeff Smith over the Department for Business, Energy and Industrial Strategy's (BEIS) future approach to small-scale renewables. Smith raised how the consultation is now more than seven months late, urging Perry to reveal when specifically it would be published.
Perry said she shared Smith's "desire for us to get on with it", but offered little in the firm of concrete dates, merely stating that she was "looking forward" to providing certainty "soon".
But more eye catching will be Perry's indication that her department must get the scheme right in order not to "create something that again creates a bonanza… for people who are gaming the system that puts up bills for consumers".
Leonie Greene, director of advocacy and new markets at the Solar Trade Association, described talk of bonanzas as "perplexing".
Read more: Solar Power Portal