(REPOST: CNBC)
The mayor of Rochester, New York, has cut the ribbon on a new solar facility situated on a former landfill site that has been vacant since 1972.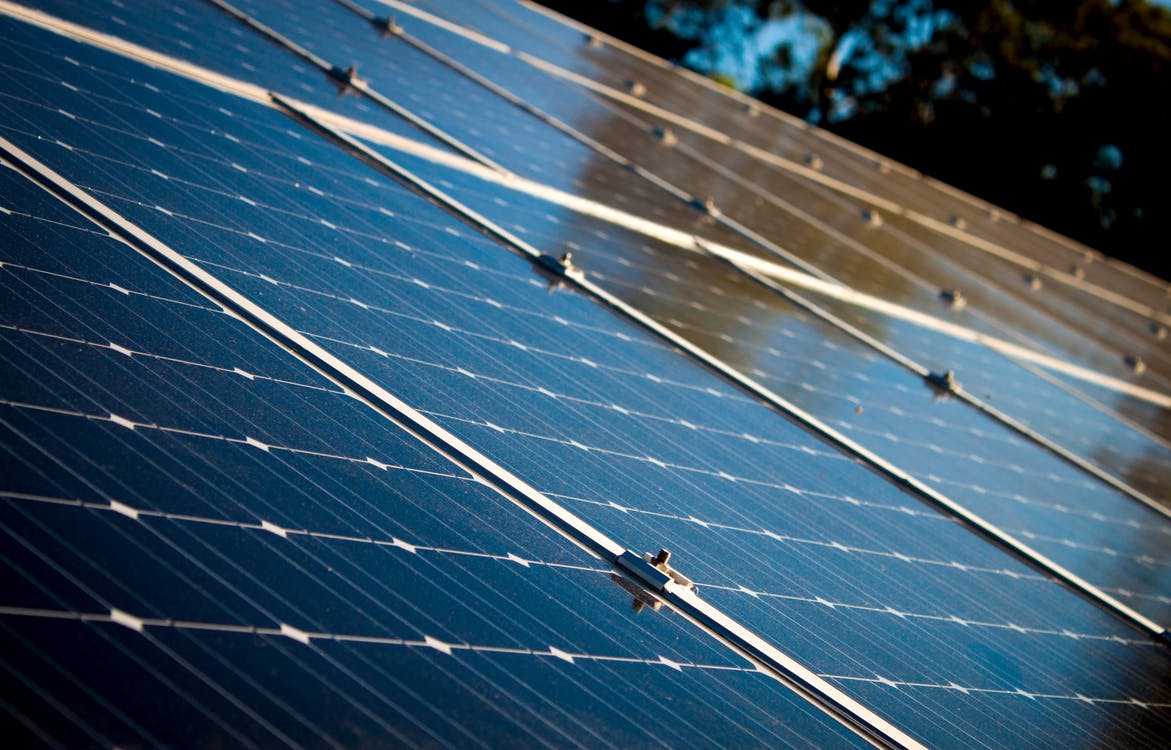 In an announcement Wednesday, authorities said that the new Solar Field, as it's known, would help to power City Hall and divert over 2,000 tons of carbon dioxide from the atmosphere. There are more than 7,800 panels on the site and it will produce roughly 3 million kilowatt hours of electricity each year.
The U.S. installed almost 2.4 gigawatts of solar photovoltaics in the second quarter of 2017, an increase of 8 percent year-on-year, according to a recent report from GTM Research and the Solar Energy Industries Association.
Lovely A. Warren, Rochester's mayor, said that the Solar Field would both save taxpayer money and help to "protect the environment for future generations by reducing our carbon footprint."
The facility is built, owned and operated by AES Distributed Energy, based in Boulder, Colorado. Its subcontractor is Solar Liberty, from Buffalo, New York. Financial support for the project came from the New York State Energy Research and Development Authority.
"We are extremely excited to be a part of a project that found a use for land that has sat vacant … And now houses a solar facility which will deliver cleaner energy for this community for years to come," AES Distributed Energy's Jeff Palmer said.