Ørsted's first standalone battery energy storage system, Carnegie Road, is now operational.
Located in Liverpool, consists of three battery containers, as well as the associated power conversion system, all supplied by NEC. Carnegie Road is Ørsted's first standalone, large-scale battery energy storage project at 20MW, although the renewable energy company also has a 2MW battery located behind the meter at its Burbo Bank offshore wind farm. This project supports the 90MW wind farm's production scheduling as well as providing some grid services.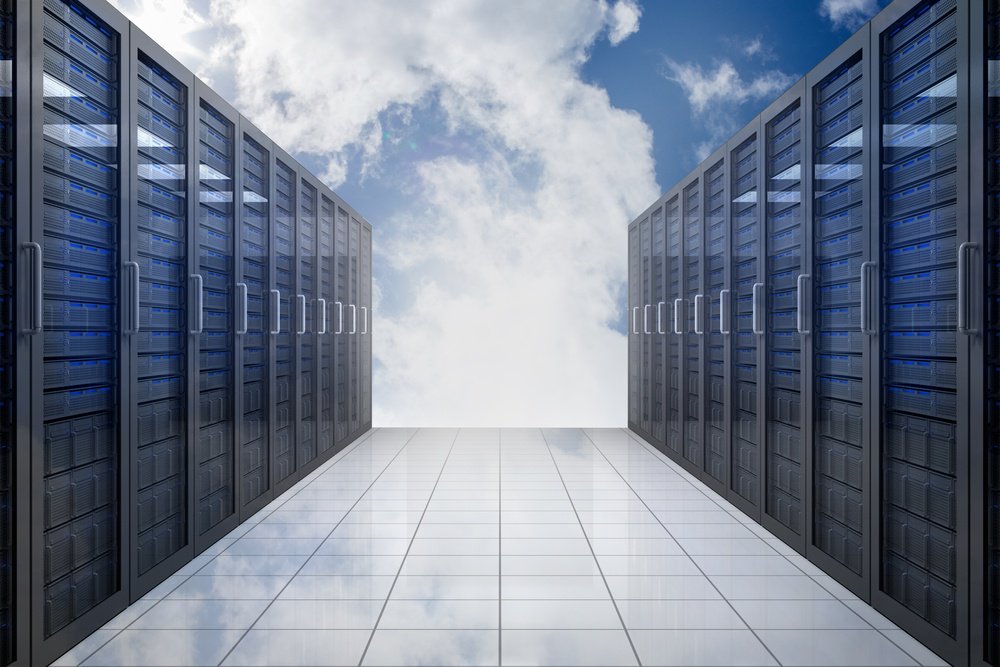 Matthew Wright, UK Managing Director at Ørsted, said:
"Climate change is a real and pressing threat to our planet and, in order to minimise its effects, we urgently need to decarbonise our electricity system. The good news is, we're on the right path, especially in the UK, where we lead the world in deploying renewable technologies, such as offshore wind.
"We have a vision to create a world that runs entirely on green energy, and that means we will need more than just clean energy generation. That's why we're investing in energy storage systems like Carnegie Road, to accelerate the transition to a smarter, low carbon grid. Batteries, and other innovative storage technologies will form a critical part of an integrated green energy system required to ensure we keep the lights on without harming our planet."
One of the key actions in keeping the UK's electricity grid balanced and stable is ensuring that the amount of electricity generated matches the amount of electricity used at any given moment. Grid balancing services are tools used by National Grid to manage the UK's electricity system.
Ørsted stated that due to the dynamic nature of battery storage systems, they are able to provide a flexible response to grid-needs and can be a valuable component of a modern, decarbonised energy system.
Read more: 4C Offshore