The British Army's first Project Prometheus solar farm has been officially opened by the minister for defence procurement, Jeremy Quin.
The 2.3MW site based at The Defence School of Transport (DST), Leconfield, was installed earlier this year and is the first of four pilot sites to open. It has been developed by Centrica, and is made up of over 4,000 solar panels and spans approximately four hectares.
It is expected to cut electricity bills by a third annually at DST, with the renewable power used for accommodation, offices, hangars, classrooms and the gymnasium at the site.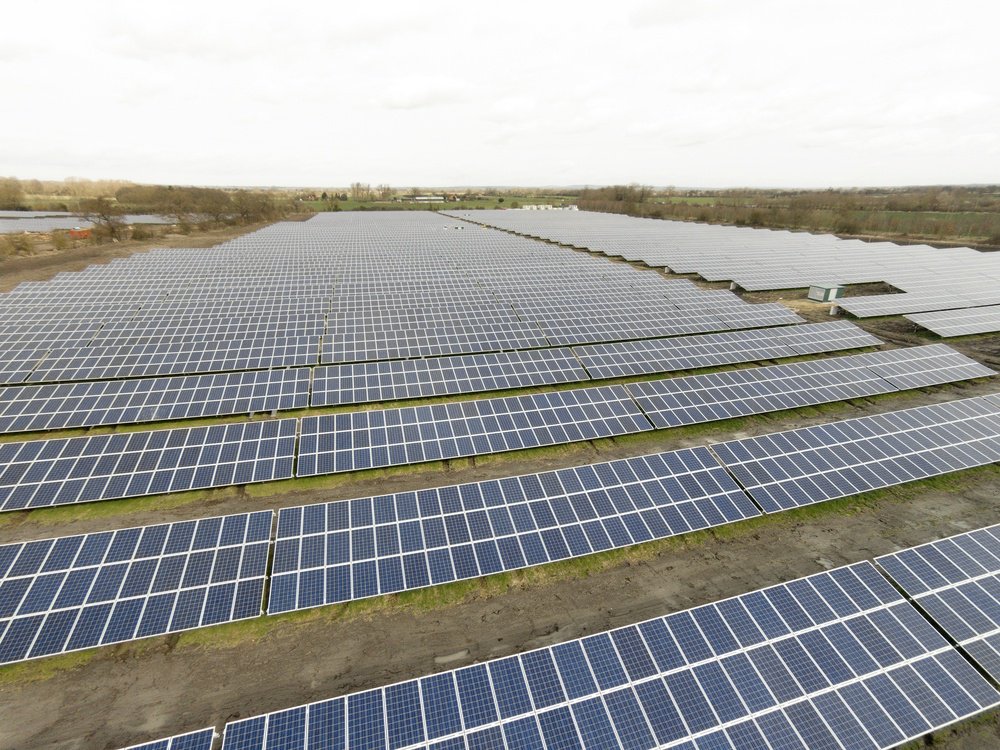 "Today marks an important milestone in sustainability across Defence," said Quin. "I was delighted to open the British Army's first solar farm which will play a vital role in reducing emissions."
The DST installation forms part of the British Army's £200 million Project Prometheus investment. It was announced back in 2019, with Public Power Solutions outlining plans to build a 1.4MWp subsidy-free solar farm at the Duke of Gloucester Barracks in partnership with the Ministry of Defence the same year.
Read more: SOLAR POWER PORTAL