A fire at National Grid's IFA1 interconnector site in Sellindge is to see power prices once again spike in the UK as 1GW of capacity drops off the system.
A spokesperson for National Grid confirmed the incident, stating: "The site has been evacuated and the safety of our staff, emergency teams and local residents is our highest priority."
The event comes during a difficult time for the UK power market, which is already experiencing intense price pressures. Phil Hewitt, director of power market analyst firm EnAppSys, said: "Today the tight market will be affected. Tomorrow a forecast tight market will become really tight; expect even higher prices in the spot markets going forward."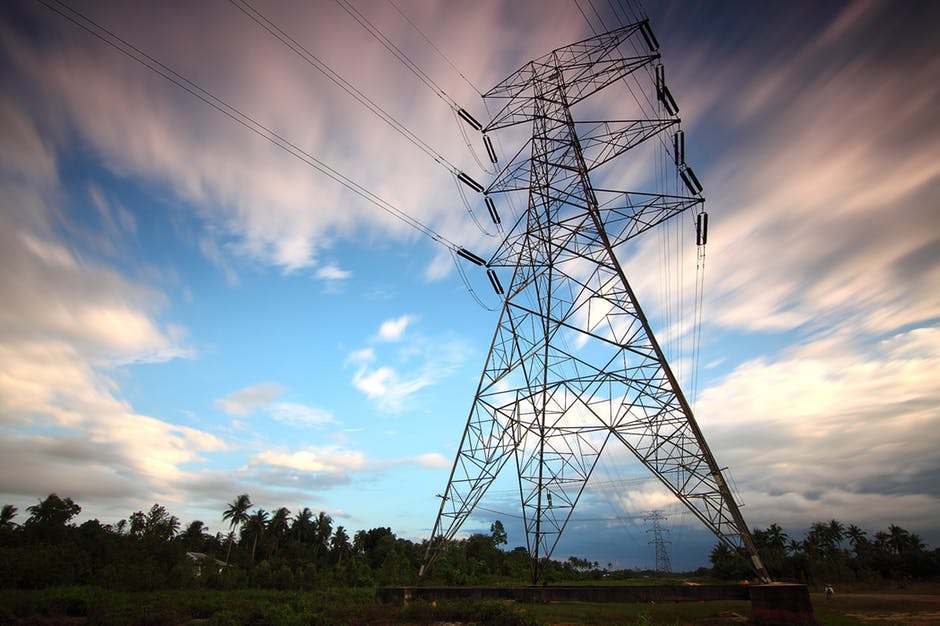 This was echoed by Adam Lewis, partner at Hartree Parnters, who said the timing of the outage "couldn't have been worse for the UK" with continued low nuclear availability, plant maintenance, low wind and higher than seasonal demand.
"UK's energy bills are already at record levels but this outage is likely to push bills even higher if it's duration is significant," Lewis said.
According to Kent Fire and Rescue, the fire started not too long after midnight, with 12 fire engines plus other specialist vehicles fighting the fire using compressed air foam at the height of incident. In an update released at 9:15am, the Kent Fire and Rescue Service said it remains at the scene with ten fire engines, a height vehicle and a bulk water carrier in attendance.