The global energy storage systems market size surpassed $340 billion in 2018 and is set to achieve over 6% CAGR up to 2025, according to a report released by Global Market Insights.
Increasing demand for continuous electricity supply along with growing focus toward renewable energy power generation will drive the global energy storage systems industry growth.
The rapid growth pace of energy storage systems market is rather evident from recent agreement between Taiwan Power Company and Delta Electronics.
This pact entails the development of the former's largest energy storage system which would act as a part of a smart grid project on Kinmen Island.
For realisation of the same, Delta is expected to deliver a 1MWh lithium-ion battery energy storage system, an energy management platform, a 2MW capacity power conditioning system, and environment management systems for deployment at Kinmen's Xia Xing Power station.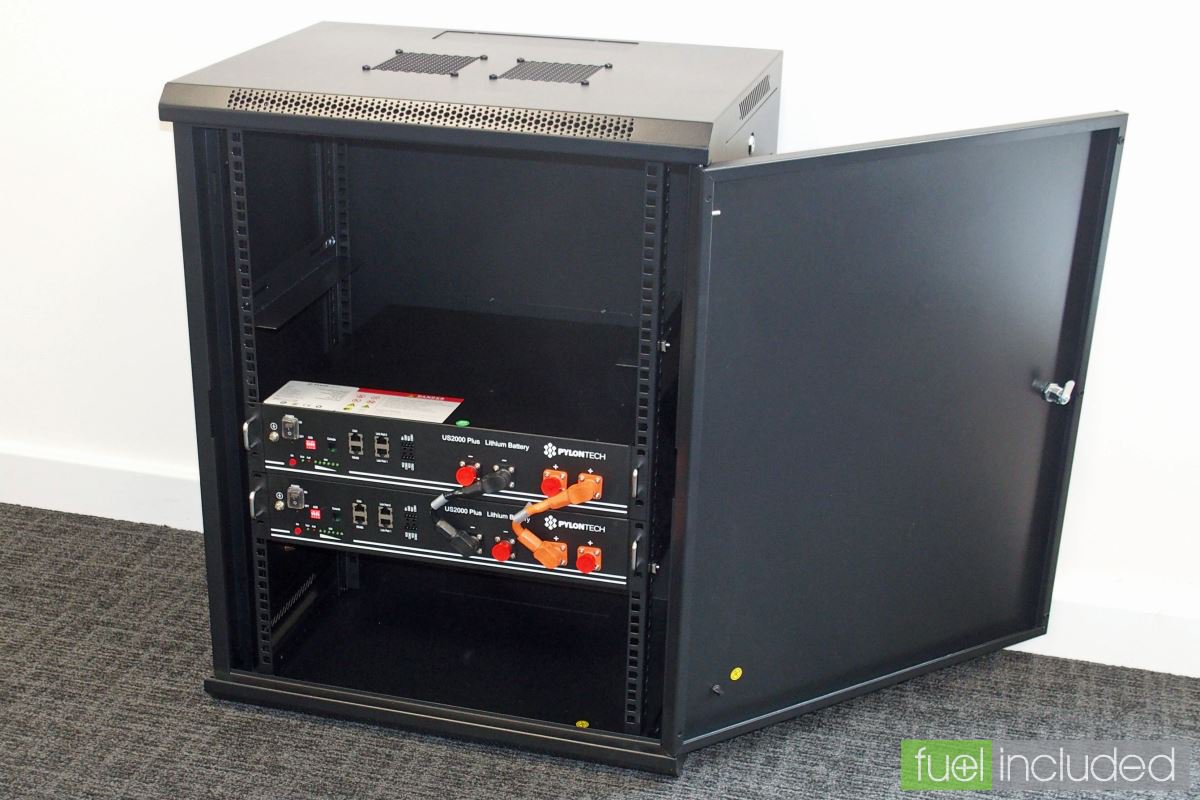 Apparently, the solution would support Taiwan Power Company to stabilise the grid by supplying backup power within a radius of 200 ms in no time post an unplanned generator outage takes place. This move, indeed, is indicative of the fact that the demand for energy storage systems is gradually soaring over time.
Robust properties like high reliability and boosting system resilience at every level has enabled the energy storage systems to erase minor instabilities in the energy output for small as well as large electricity sources.
Energy storage systems serve as a vital cog in the operation of power systems while ensuring the continuity of the energy supply and improving the reliability of the system. On these grounds, the energy storage finds high-end applications across myriad segments spanning transport, manufacturing, and other industrial sectors.
Lately, energy storage has been gaining widespread acclamation worldwide due to its importance in integration and development of umpteen renewable energy technologies. Mentioned are the distinguished energy storage systems that have potentially proved their significance in global energy space ever since their inception.
Solar energy storage systems:
Solar energy demand today is unravelling new heights across the globe owing to the fact that it is pollution-free and helps minimise toxic emissions. And, in this regard, it is important to mention that these parameters are poised to bolster the demand for solar energy storage systems in the upcoming years. That apart, the deployment of these systems could also reduce the peak demand, accentuate everyday reliability, minimize consumer costs, and offer emergency power, all together.
Read more: Smart Energy International