The Energy Price Guarantee in its current form will now only run until April, according to newly appointed Chancellor Jeremy Hunt.
Setting out new fiscal plans this morning, Hunt reversed much of what was announced in his predecessor Kwasi Kwarteng's mini-budget on 23 September.
While this did not include the total scrapping of the Energy Price Guarantee – which was first announced on 8 September and reconfirmed in the mini-budget – the government is now moving to scale it back.
It will now run until April 2023 and a review will be launched with the view of bringing in a more targeted scheme in the long-run.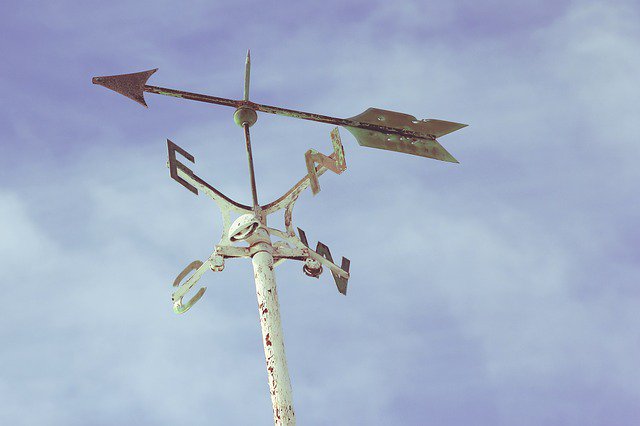 The Energy Price Guarantee caps the unit price of energy at 34.0p/kWh for electricity and 10.3p/kWh for gas, inclusive of VAT, for those on a standard variable tariff from 1 October.
Those on fixed tariffs at a higher rate than the new price freeze due to the recent energy price rises will see their unit prices reduced by 17p/kWh for electricity and 4.2p/kWh for gas from 1 October.
As such, the average household's energy bills are set to be £2,500, saving them around £1,000 a year. This represents a significant drop from the £3,549 price cap for the Q4 period previously announced by Ofgem, which it supersedes.
Read more: Current+
It's Time to Go Green!
If you would like to know more about Solar Panels and the PowerBanx range of home battery systems, and get a free instant quote, please complete our online form: