Experts are calling time on the fossil age as new analysis shows wind and solar power produced a record amount of the world's electricity last year.
The renewables generated 12 per cent of global electricity in 2022, up from 10 per cent the previous year, according to the report from clean energy think tank Ember.
And while a small increase in coal burning pushed electricity emissions up to an all-time high, analysts predict this will be the peak of pollution.
"In this decisive decade for the climate, it is the beginning of the end of the fossil age," says lead author Małgorzata Wiatros-Motyka. "We are entering the clean power era."
If clean power meets all new demand this year as expected, Ember's fourth annual Global Electricity Review forecasts a small fall in fossil generation in 2023. Larger falls are set to follow, as wind and solar deployment ramps up.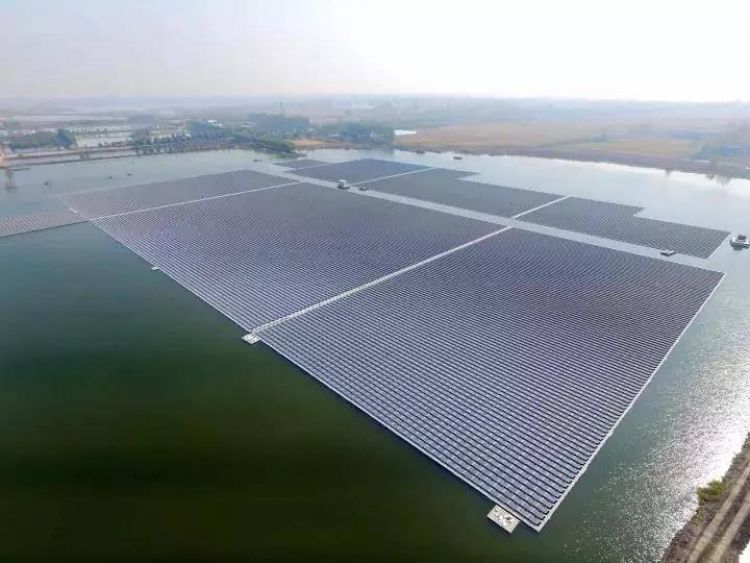 How are electricity sources getting greener?
Last year, solar was the fastest-growing source of electricity for the 18th year in a row, rising by 24 per cent from 2021. Ember estimates that sun-powered renewables added enough electricity to power all of South Africa.
Wind generation, meanwhile, soared by 17 per cent; enough to power almost all of the UK.
Read more: euronews
It's Time to Go Green!
If you would like to know more about Solar Panels and the PowerBanx range of home battery systems, and get a free instant quote, please complete our online form: