UK suppliers along with the government have agreed on emergency measures, to help protect consumers and ensure their power stays on throughout the current pandemic.
The agreement focuses on vulnerable people using pre-paid meters for their electricity who may not be able to make it out to top up their meters, or may fall into financial difficulties due to inability to work or other financial strains caused by COVID-19.
Measures include the ability to nominate a third party for credit top ups, having a discretionary fund added to consumers credit or being sent pre-loaded top up cards.
Additionally, suppliers are looking into debt repayments schemes and bill payments are being reassessed, reduced or paused where necessary in response to the crisis.
Disconnection of meters has been completely suspended for the time being to protect consumers.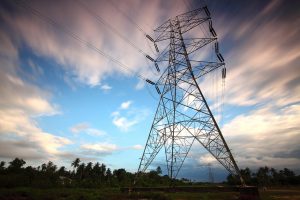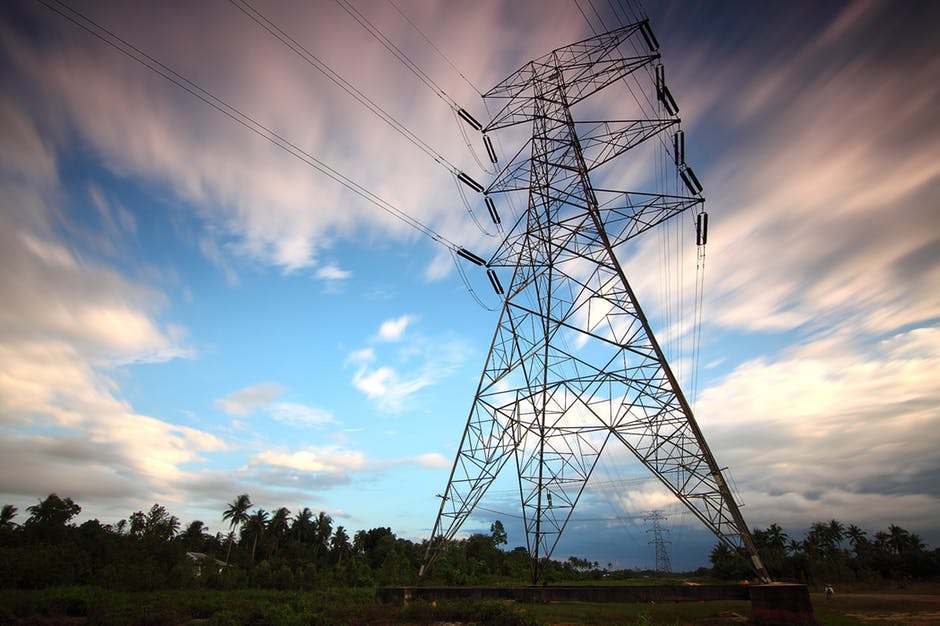 Secretary of State for Business and Energy, Alok Sharma, said: "While friends and family will play a role in helping people impacted by the Coronavirus, we recognise there will be many customers who will need additional support and reassurance, particularly those who are financially impacted or in vulnerable circumstances."
The measures are coming into place today (19 March) so "those most in need can rest assured that a secure supply of energy will continue to flow into their homes during this difficult time" added Sharma.
The UK's energy sector has been working to respond more broadly to the crisis, with suppliers such as SSE and ScottishPower publishing statements to reassure customers.
"We understand how crucial our services are to the lives of millions of families, businesses and communities, across our energy networks, generation and retail operations. As the COVID-19 situation develops, we want to reassure you that we're doing all we can to minimise service disruption during these challenging times," said ScottishPower.
Read more: Current News