Separate markets could evolve as EVs push for batteries with higher density and stationary storage seeks higher cycling capability
For the past 10 to 15 years, electric vehicles (EV) have been the driving force behind the falling costs of lithium-ion (li-ion) batteries. But the markets for EV and stationary storage batteries are beginning to diverge, which could result in separate cost trajectories and changes in their respective supply chains.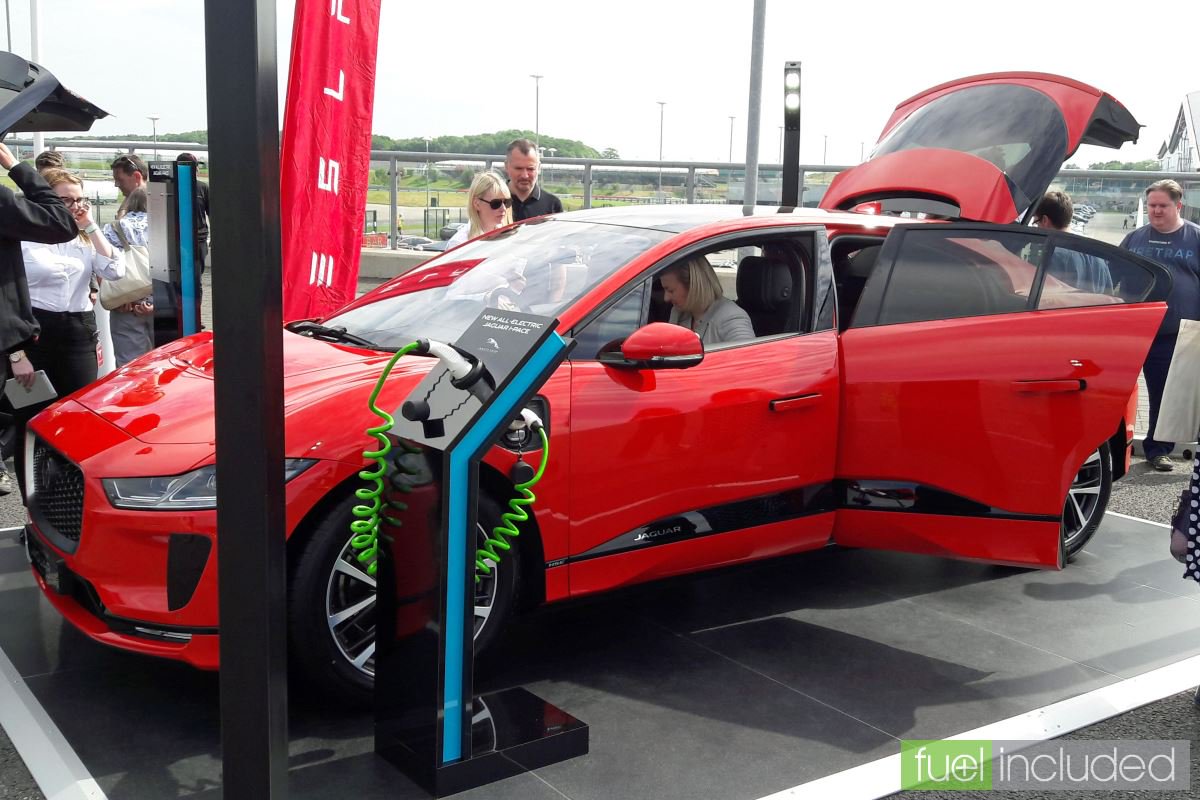 Jaguar I-PACE (Image: T. Larkum)
Analysts say that about 90% of the market for stationary energy storage is served by li-ion batteries. Most of those batteries have been the same as those used in EVs because the performance metrics required for both applications are compatible, but that is changing.
"We expect that this split is already occurring due to high cobalt prices, and the move to increase EV ranges in China," James Frith, energy storage analyst at Bloomberg New Energy Finance, told Utility Dive via email. "The impact on the market isn't clear yet but it is likely to mean that manufacturers will have to make a clear decision on which market or markets they want to serve."
Read more: Utility Dive