(REPOST: The Independent)
Within a decade, according to the Californian firm Wright Electric, passengers could be flying on battery-powered flights between London and Amsterdam, with far less environmental impact than conventional aircraft.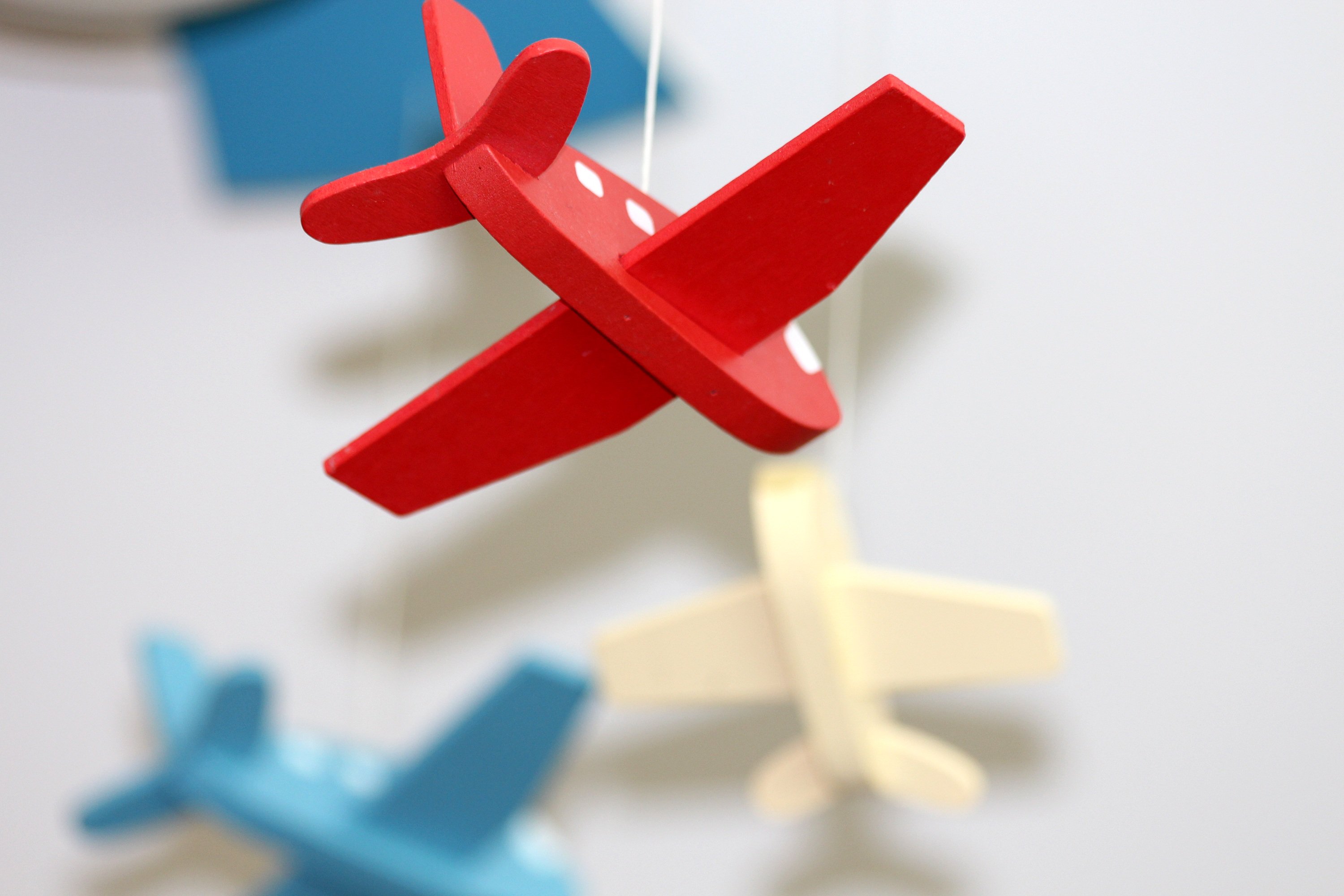 European developers are more cautious, forecasting hybrid commuter jets will start flying routes of up to 1,000km between 2030 and 2035.
But the deal signed today by Rolls-Royce with the planemaker Airbus and the eAircraft division of Siemens shows that the mainstream industry is now taking electric propulsion for commercial planes seriously.
The three firms announced the groundbreaking collaboration at the Royal Aeronautical Society in London — and revealed that they will test the new technology aboard an old jet.
A British Aerospace 146 commuter aircraft will be adapted to carry two tons of batteries and the world's most powerful flying generator. One of its four engines will be converted to run on electricity.
The testbed will be used to evaluate the concept that electricity can be generated efficiently and safely in flight, and that an electric jet engine is capable of working as safely and effectively as one that burns kerosene.
Read more