EDF is to close its Dungeness B nuclear power station in Kent, seven years earlier than planned as the UK's nuclear fleet continues to shrink.
In a statement released yesterday (7 June) the French energy giant announced it would move the power station to the defueling phase with immediate effect. Dungeness B has been in an extended outage since September 2018 due to a range of "significant and ongoing technical challenges".
The company said that while many of these challenges have been overcome, new analysis has highlighted additional station-specific risks within key components, including parts within the fuel assemblies.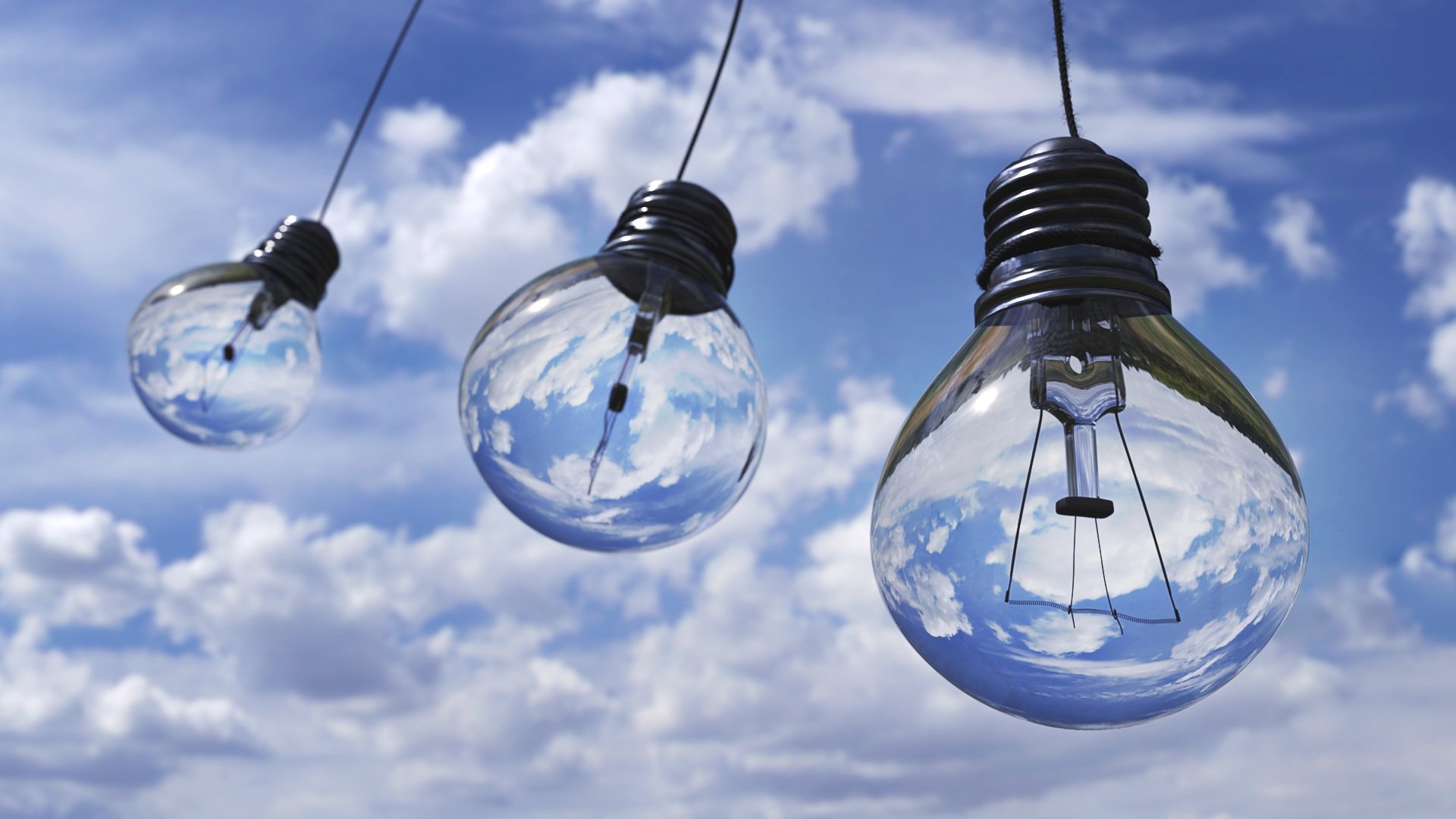 "EDF has had to make a hard decision – but it is the right one," said John Benn, station director at Dungeness B. "It gives our teams, our community and our business a clear understanding of the future."
Construction began at Dungeness B in 1967, ahead of it coming online in 1983. It was part of a new wave of UK nuclear power stations at the time, and has a design not copied anywhere else in the UK nuclear fleet according to EDF.
The original design life of the plant was 2008, but it was extended following investment from EDF which acquired the plant in 2009, adding an additional ten years.
With Dungeness closing, just three of the UK's nuclear fleet will still be running by 2024. It joins the likes of Hinkley Point B, Heysham-1 and Hartlepool-1, along with Hunterston B, which EDF announced would be closed in 2021 last summer, after it was taken offline in 2018 due to cracking in its graphite reactor core.
Read more: CURRENT