Political pressure on the government's decision to close the feed-in tariff with no replacement scheme in place has ratcheted up ahead of the closure of a consultation on the future of solar policy in the UK.
This evening the government's consultation on the Smart Export Guarantee (SEG) – the proposed replacement for the feed-in tariff – closes, after which the Department for Business, Energy and Industrial Strategy will prepare a response and policy position.
However the timing of the consultation has been much criticised. The feed-in tariff scheme will close to new applicants at the end of this month and there will be no policy support for small-scale renewables until the SEG is in place.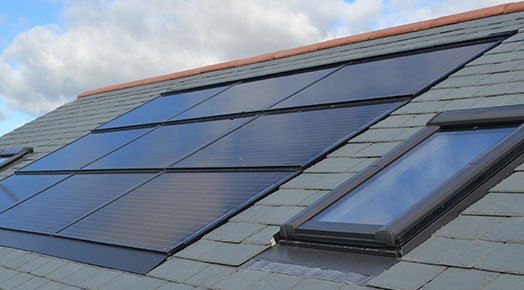 Yesterday Baroness Jones issued a Motion of Regret which, while largely powerless, opened the opportunity for the closure of the feed-in tariff to be debated in the House of Lords.
Jones opened the Motion by stating that she felt "so strongly" over the scheme's closure that she had originally intended to table a humble address, a rarely-used constitutional instrument which would have petitioned the Queen for a response.
"I want to emphasise that the word 'regret' does not come anywhere close to my feelings on this issue. The government have behaved with economic illiteracy and I hope that, towards the end of the debate, I will hear from the minister that they will pause in the scrapping of the tariff until they have at least determined the level and the timing on the export tariff," Jones said, before referencing the "enormous damage" the policy decision stood to cause the UK's green economy.
"The stark reality is that the Government are throwing the domestic renewable industry off a cliff, with the vague promise that an ambitious new system might appear in time to save it. Plus we have no idea of the rate at which this energy will be valued," she said.
Read more: Solar Power Portal