With a dramatic timing worthy of The West Wing, Senator Joe Manchin has delivered an 11th hour deal that comes as a much-needed shot in the arm for the global climate fight.
Mr Manchin, a centrist Democrat from coal-heavy West Virginia, announced the pointedly-titled "Inflation Reduction Act" with Senate Majority Leader Chuck Schumer on Wednesday.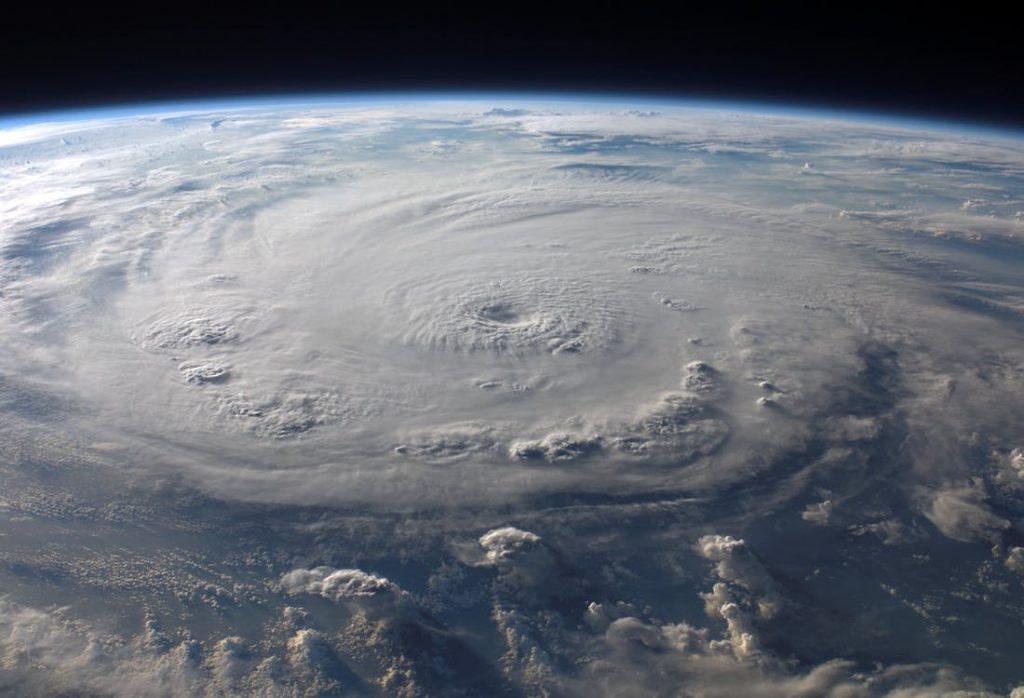 It's a slimmed-down version of Build Back Better, the Biden administration's original $1.75 trillion domestic spending plan. The bill, if passed into law, will be the biggest step that Congress has taken to address domestic planet-heating greenhouse gas emissions at a dark moment when global targets are faltering.
It will also bolster America's credibility on the international stage when demanding that other major emitters in China, Europe and beyond sharply cut their own fossil fuel use.
The plan would direct hundreds of billions of dollars to not only boost renewable energy and tackle climate issues but also lower prescription drug costs, and help pay for health insurance.
President Joe Biden said the new bill was "the action the American people have been waiting for".
Read more: msn
It's Time to Go Green!
If you would like to know more about Solar Panels and the PowerBanx range of home battery systems, and get a free instant quote, please complete our online form: