The Department for Transport (DfT) has awarded multi-million-pound funding to trials of solar used in conjunction with railways, roads and footways.
Last week the DfT announced a raft of new funding deals, the first of which is a project that has won a share of a £1.75 million pot allocated to carbon-cutting rail schemes.
That project will assess the viability of using solar to directly power trains and is one of five low carbon rail projects which will receive £350,000 each.
It comes just over a year after a study conducted by climate charity 10:10 and Imperial College London's Energy Future Lab found that solar panels could provide up to 10% of the electricity needed to power electrified train routes in the UK, with significant opportunity to do so for the commuter rail network south of London.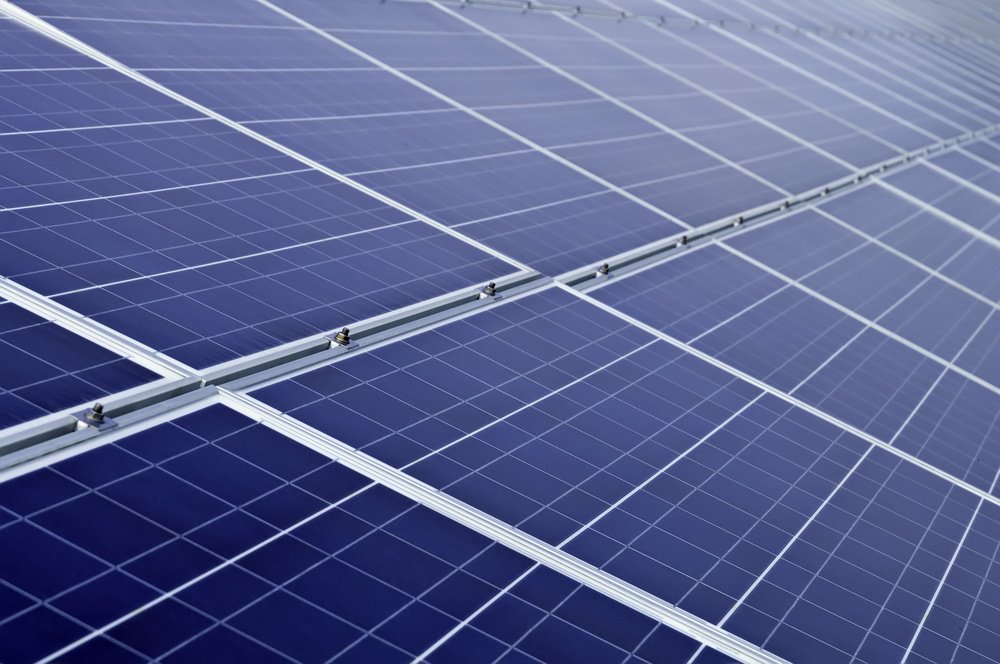 Last week, the Sunday Telegraph also reported that plans were under consideration to build a fleet of solar and onshore wind farms alongside the route of the controversial HS2 line in a bid to supply it with renewable power.
Meanwhile, two projects in Buckinghamshire and Central Bedfordshire have received £4.49 million and £1.05 million respectively to trial solar roads and footways. Precise details of these innovation projects are scant.
Read more: Solar Power Portal