The impact of rising energy bills is continuing to be documented, with the number of households finding it challenging to pay rising as interest in energy efficiency also increases.
Over four in ten (46%) adults who pay energy bills in Great Britain are finding it very or somewhat difficult to afford their energy bills, according to the latest figures from the Office for National Statistic's Opinions and Lifestyle Survey (OPN) covering 11-22 May.
This is an increase from 41% in the previous period, and is also up from 37% for 30 March to 10 April.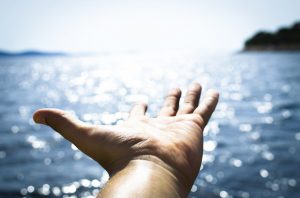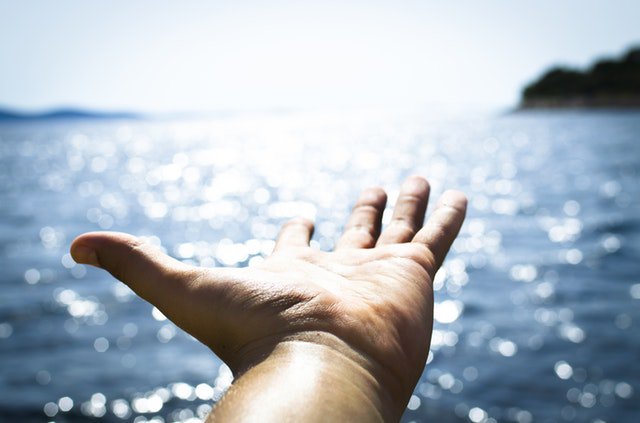 It comes at a time when energy bills have risen significantly – and are set to rise again in October when a new price cap comes into effect, with Ofgem CEO Jonathan Brearley stating it could reach £2,800.
Energy suppliers have also struggled, with 27 going bust in 2021 as well as Bulb entering special administration, while some in the industry have expressed concern that further failures could be on the horizon.
Read more: Current+
It's Time to Go Green!
If you would like to know more about Solar Panels and the PowerBanx range of home battery systems, and get a free instant quote, please complete our online form: