(REPOST:Next Green Car)
Research by Go Ultra Low shows that company car drivers could save more than £7,000 by picking an electric vehicle over a diesel. New tax regulations will see yearly savings increase as of April next year too.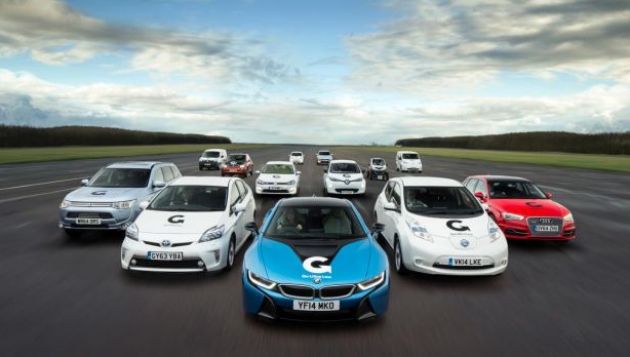 Go Ultra Low's calculations have seen it pit a VW Golf GTD against a VW e-Golf, for a 40% tax payer over three financial years from 2017, and takes into account BIK and fuel cost savings on an annual company car average of 19,800 miles. Costs of 3p per mile have been used for the e-Golf, and 9p per mile for the Golf GTD – using a fuel price of 14p/kWh and 120p/litre respectively.
As such, Go Ultra Low calculates that the company car driver would save around £3,970 in BIK and £3,402 in fuel over the three year period. That's on well matched cars both in terms of equipment and price.
Diesel cars are currently subject to a Benefit in Kind (BIK) supplement of 3% over comparative petrol cars. However, as announced in the Autumn Budget 2017, this will increase to a 4% supplement from April 2018. Alternatively fuelled cars such as pure-electric (EV) and plug-in hybrids (PHEV) already have the lowest BIK rates around, so the increase in diesel rates will simply make the gulf wider.
Poppy Welch, Head of Go Ultra Low, said: "Businesses should not be put off by the upfront purchase price of electric vehicles, but should instead focus on the fantastic savings they offer over the life of the vehicle.