The UK's business sector could be on the verge of complete catastrophe and irreversible damage.
Amid an energy crisis that has rocked Europe, particularly Britain, government and energy suppliers have scrambled to introduce support schemes to mitigate the impact the high wholesale energy prices will have on the everyday British household.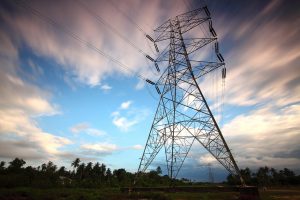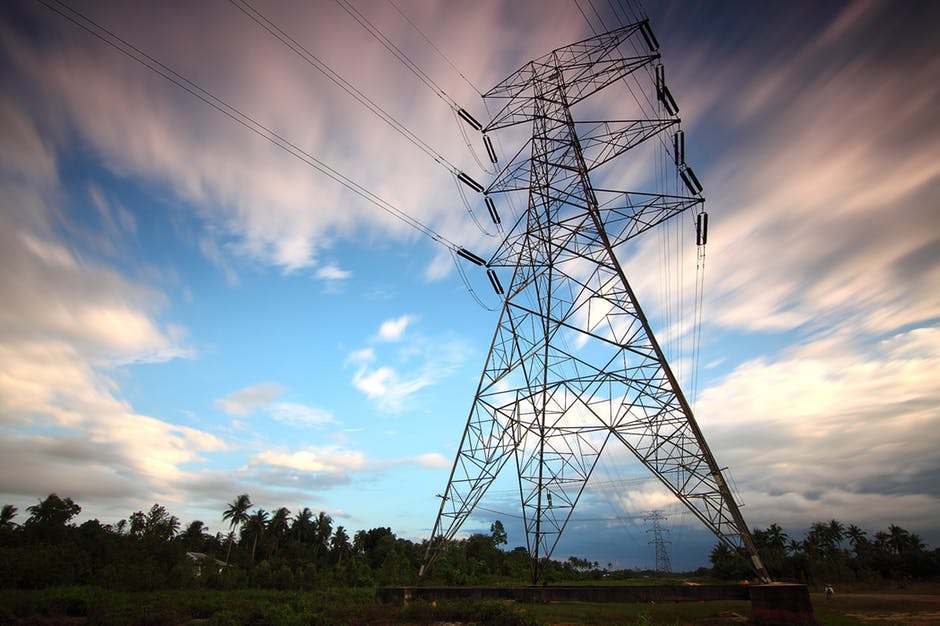 In early September, Prime Minister Liz Truss made one of her first calls of action to set the unit price of energy at 34p/kWh for two years from October onwards as part of a range of measures designed to address the energy crisis. This will see the average UK household expect to pay £2,500.
Alongside this support for British households, there will be significant relief for British businesses. As part of the government's intervention, the MWh price for electricity and gas for businesses this winter has been set at £211/MWh and £75/MWh respectively.
However, what else has been done to support British businesses?
Which industries could be hit the hardest?
Amidst the energy crisis, businesses could potentially could face energy bills five times higher than what they're currently paying from October onwards.