The British public is in favour of a significantly decarbonised, decentralised energy system and wants the government to support the transition to such a system, a new survey has found.
Environmental law firm Client Earth tasked YouGov to gauge the views of more than 2,000 people as part of its Climate Snapshot poll and uncovered huge support for both domestic and large-scale renewables.
Solar and offshore wind came out as the most popular sources of energy, with gas and coal propping up the table.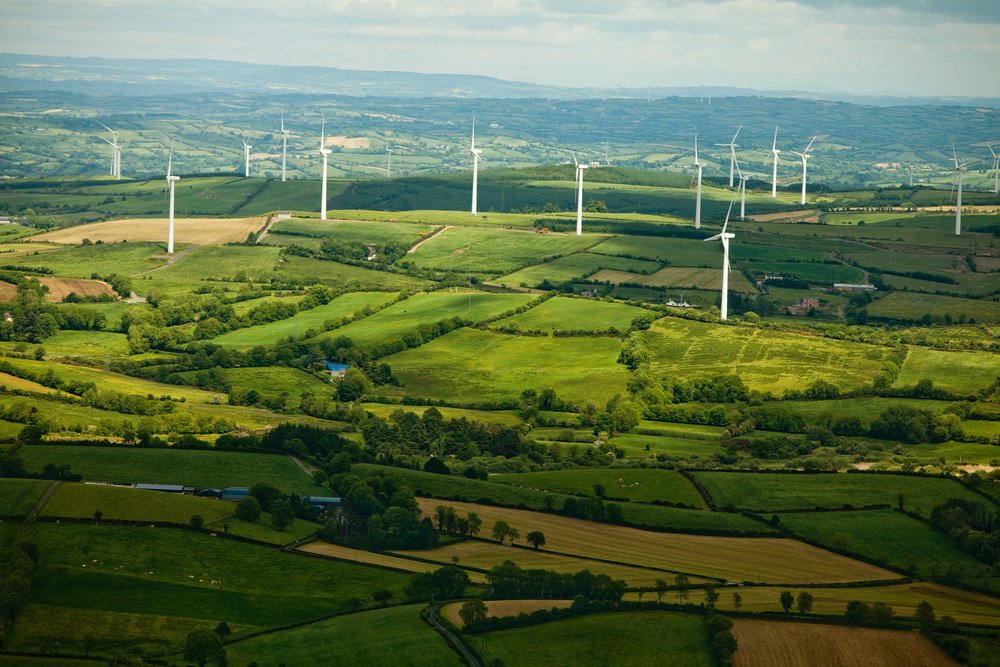 Nearly two-thirds (62%) of those surveyed said they would consider installing solar on their homes if there was greater assistance from the government, while just 19% said it was not something they would consider.
There was similar support for battery storage. Sixty per-cent of those surveyed said they would install a home energy storage device if the government would support it compared to 25% who wouldn't.
This support was in addition to 70% of those surveyed who expressed interest in joining a community energy scheme that could invest in locally-owned renewable energy projects providing barriers to entry were removed.
And the same was said of peoples' expectation of government. More than 70% of those surveyed said the government should be making greater investments in renewable energy to limit the effects of climate change, with just 9% considering that the UK government doesn't need to do anything further than its existing actions.
Read more: Current News