BMW announced this week a more than €300 million expansion of its Leipzig factory, which will enable an annual production capacity increase by "approx. 100,000 units."
It will include a 54% increase of BMW i vehicle production, BMW's electric vehicle brand.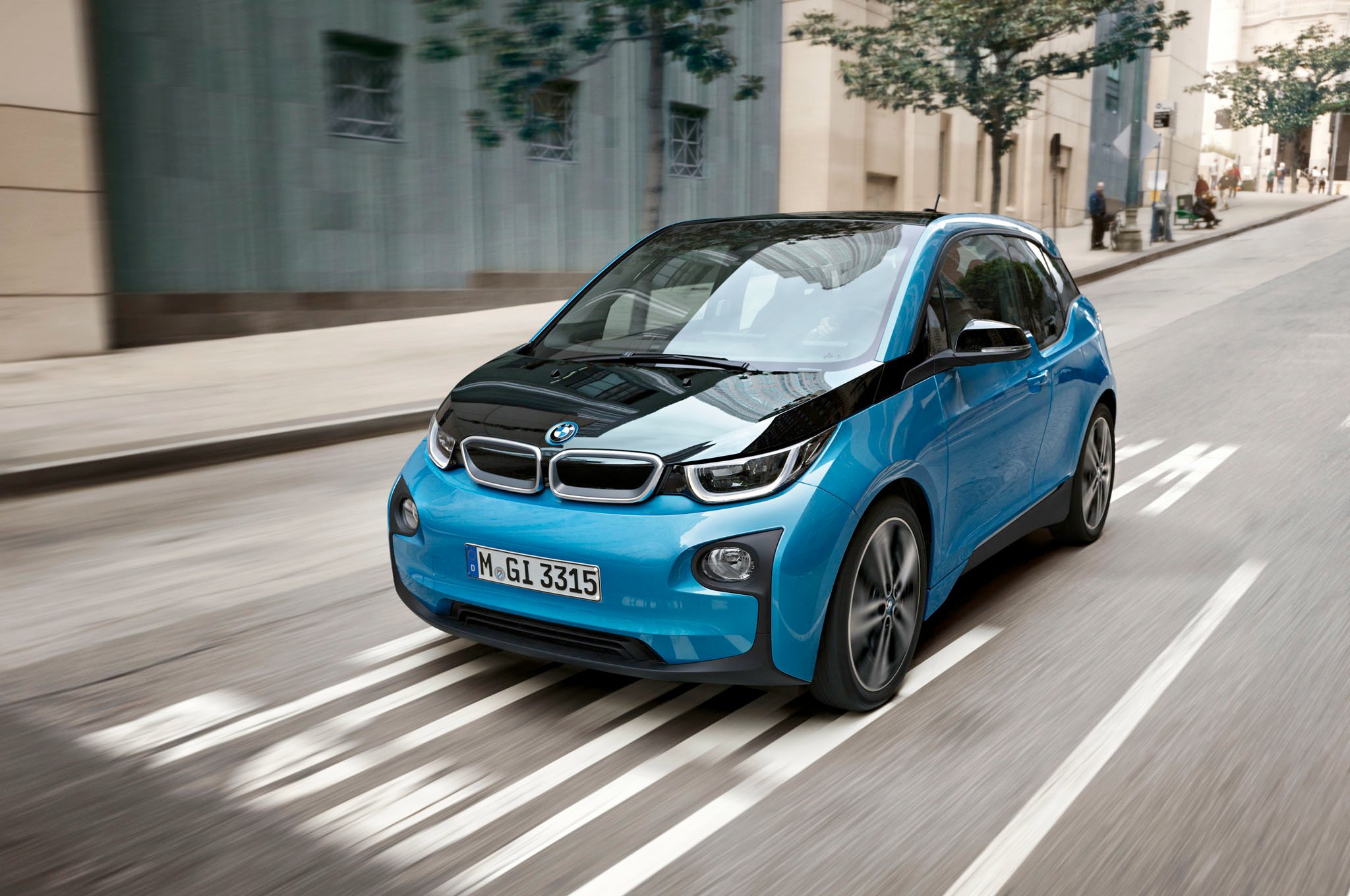 While it's a significant increase percentage-wise, BMW i production still only represents a small fraction of the overall capacity increase.
It's going from 130 units per day to 200 units per day.
Read more: Electrek