An unavoidable transition towards cleaner power solutions is occurring. And as that transition accelerates, the companies that have historically dominated global energy markets through fossil fuel exploration and extraction are having to move with it.
This has led to something of a tectonic shift in approach, with solar now a priority destination for investment. Both Shell and BP have re-entered international solar markets after lengthy hiatuses and Statoil and DONG have been so reluctant to remain affiliated to oil and gas (O&G) that they've undergone significant rebrands.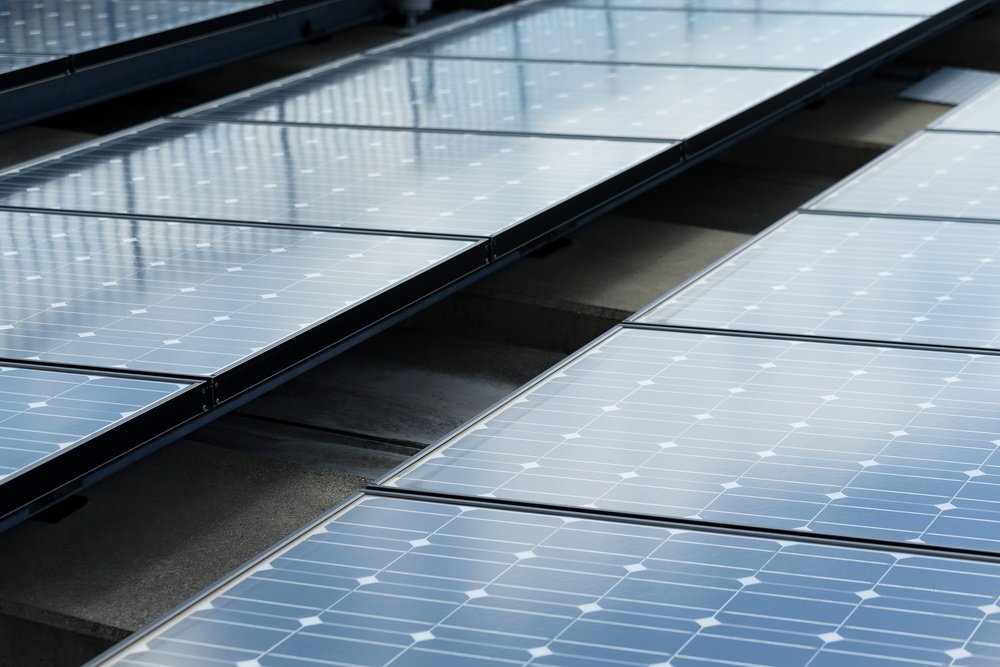 Those changes have not gone unnoticed. EY's most recent Renewable Energy Country Attractiveness Index published in May 2018 sought to narrow in on why O&G majors were so keen to turn back to solar and it's a subject explored at many an industry event. Speakers at February's Solar Finance & Investment London conference, organised by PV Tech Power publisher Solar Media, concluded that there was only one direction for investment to flow, and that direction stands to change the course of the solar industry forever.
Ed Pitt Ford, investment manager at Octopus Investments, the UK's largest solar asset owner with more than 1GW in its portfolio, said that there would be major opportunities for solar firms to work hand in hand big oil giants. This view was endorsed by Abid Kazim of NextEnergy Capital, another of the UK's largest asset owners. "When they come into this space they will buy wholesale… there will still be all sizes of business [and the] opportunity for us across the spectrum is to continue to disrupt," he said.
Read more: Current News