PORT ARTHUR, Texas (AP) — As the nation plans new defenses against the more powerful storms and higher tides expected from climate change, one project stands out: an ambitious proposal to build a nearly 60-mile "spine" of concrete seawalls, earthen barriers, floating gates and steel levees on the Texas Gulf Coast.
Like other oceanfront projects, this one would protect homes, delicate ecosystems and vital infrastructure, but it also has another priority — to shield some of the crown jewels of the petroleum industry, which is blamed for contributing to global warming and now wants the federal government to build safeguards against the consequences of it.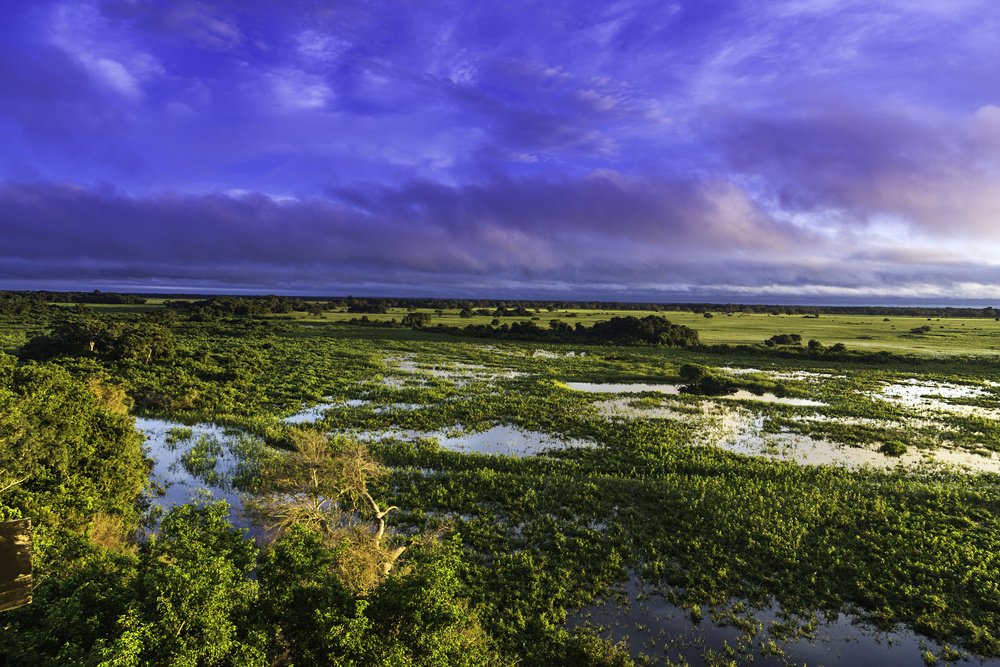 The plan is focused on a stretch of coastline that runs from the Louisiana border to industrial enclaves south of Houston that are home to one of the world's largest concentrations of petrochemical facilities, including most of Texas' 30 refineries, which represent 30 percent of the nation's refining capacity.
Texas is seeking at least $12 billion for the full coastal spine, with nearly all of it coming from public funds. Last month, the government fast-tracked an initial $3.9 billion for three separate, smaller storm barrier projects that would specifically protect oil facilities.
That followed Hurricane Harvey, which roared ashore last Aug. 25 and swamped Houston and parts of the coast, temporarily knocking out a quarter of the area's oil refining capacity and causing average gasoline prices to jump 28 cents a gallon nationwide. Many Republicans argue that the Texas oil projects belong at the top of Washington's spending list.
"Our overall economy, not only in Texas but in the entire country, is so much at risk from a high storm surge," said Matt Sebesta, a Republican who as Brazoria County judge oversees a swath of Gulf Coast.
But the idea of taxpayers around the country paying to protect refineries worth billions, and in a state where top politicians still dispute climate change's validity, doesn't sit well with some.
"The oil and gas industry is getting a free ride," said Brandt Mannchen, a member of the Sierra Club's executive committee in Houston. "You don't hear the industry making a peep about paying for any of this and why should they? There's all this push like, 'Please Senator Cornyn, Please Senator Cruz, we need money for this and that.'"
Read more: NBC 11 News