The UK's Department for Business, Energy and Industrial Strategy (BEIS) expects sub-5MW solar deployment to fall to between 50MW and 100MW each year as a result of its closure of the feed-in tariff scheme, its impact assessment reveals.
Yesterday BEIS confirmed its intent to press ahead with the closure of the small-scale feed-in tariff (FiT) on 31 March 2019 as planned, but also stated that it is to close the export tariff to new applicants at the same time.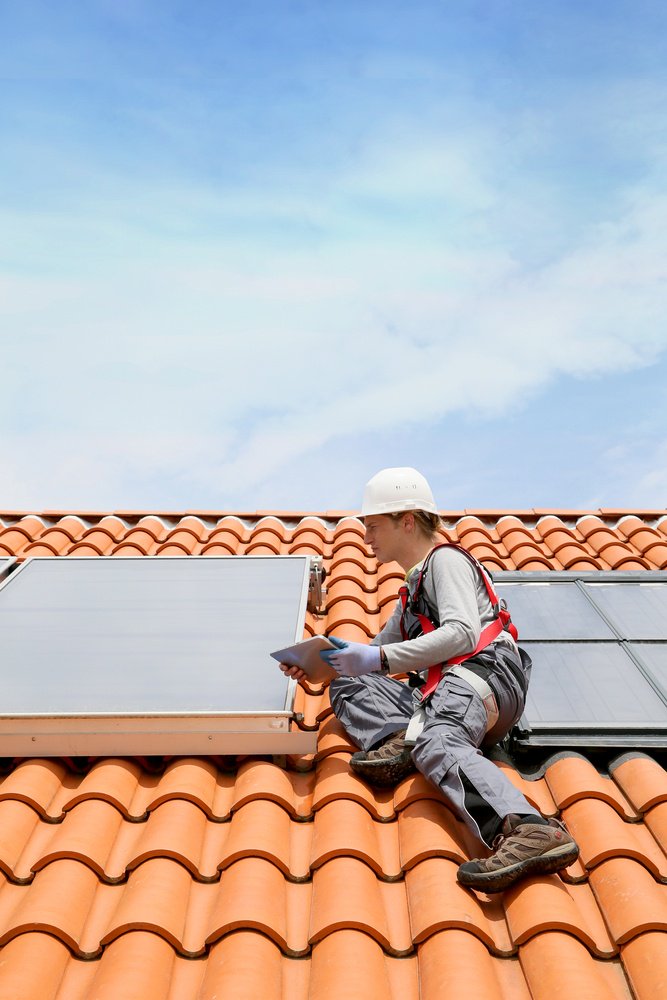 An impact assessment published alongside the consultation reveals that the government's own analysis has forecast that this will have a significant impact on small-scale renewable deployment over the five years following the FiT's closure.
The assessment forecasts that between 2019 and 2024, total sub-5MW solar deployment will fall somewhere between a low forecast of ~50MW each year and a high forecast of ~100MW each year.
Read more: PV-Tech