The business, energy and industrial strategy select committee has ratcheted up the pressure on the government to "urgently" clarify its position on rooftop solar.
In a comment released yesterday, the select committee chair Rachel Reeves said that it was "disappointing" that the government had so far failed to spell out exactly why households with solar should export to the grid for free, adding that the proposals as they stand threatened to destabilise the domestic solar industry.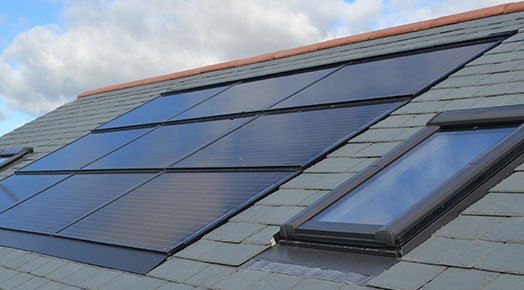 "The government appears to be shifting on this, but it urgently needs to set out how it will support small-scale renewables and ensure our solar industry gets the backing it deserves," Reeves said.
The Labour MP is referring to comments made by energy and clean growth minister Claire Perry during a BEIS oral questions session earlier this week, where she appeared to confirm a U-turn on proposals to close the export tariff to new applicants from 31 March 2019.
Responding to a question from fellow Conservative MP Kevin Hollinrake, Perry said: "I do completely agree that solar power should not be provided to the grid for free and that's why I'll shortly be announcing the next steps for small scale renewables."
Read more: Solar Power Portal