SOUTH Somerset is building up reserves of a different kind by investing taxpayers' money in renewable energy.
The district council is to fund the construction of a new battery storage energy facility, working with Yeovil-based firm Opium Power Limited.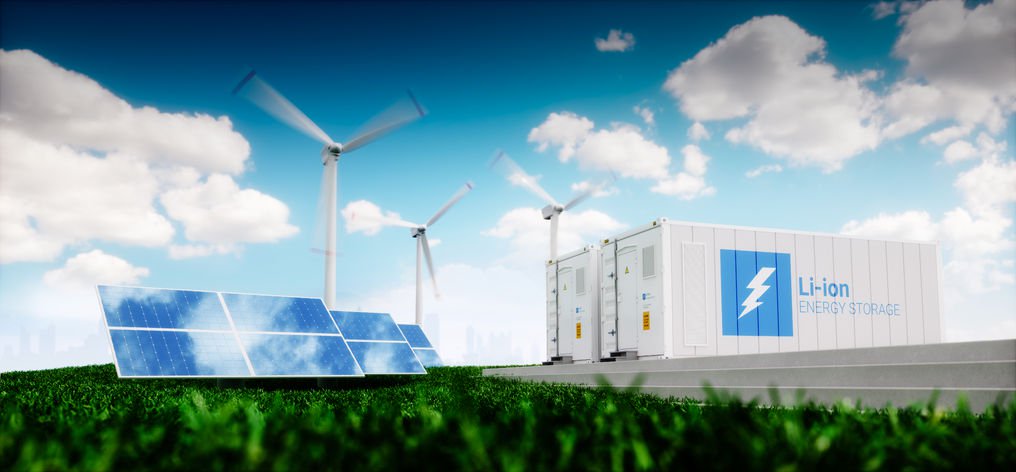 The new facility will be able to store enough energy to power more than 30,000 homes, helping the National Grid to deal with demand at peak hours and preventing energy generated from renewable sources from going to waste.
The council expects the new facility to be operational by the end of the year, and claims that the minimum return on investment it can expect is 7.5 per cent.