Solar panels require some upfront expenditure. But they also carry a huge range of benefits for you and the planet, including decades of energy savings!
Are Solar Panels Worth It?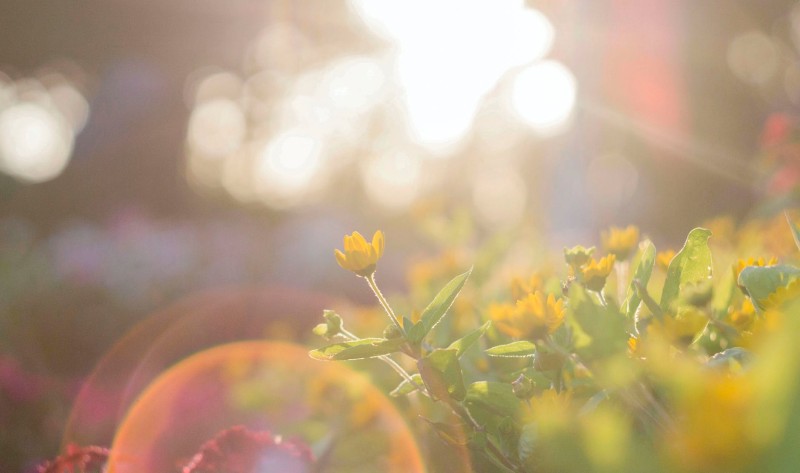 Renewable energy is the future! Now, more than ever, the UK has a great relationship with renewable energy. We're the world's biggest generator of wind energy and our solar infrastructure is growing exponentially. We may not be world-renowned for our sunny and cheerful climate. But the energy that beams down on us every day (even through the grey clouds) benefits hundreds of thousands of us day-in and day-out.
If you're thinking of installing photovoltaic (PV) solar panels but are unsure about the upfront costs, you may well wonder if the investment is worth it. We're here to tell you why it's a great investment for the eco-conscious and the forward-thinking…
Almost a million UK homes and businesses have solar panels
The UK has a combined PV solar capacity of 13.26 GW, with over 900,000 homes and small businesses sporting solar panels on their rooftops. Between them, they're generating enough energy to power 3 million households. There's never been a better time to join the solar revolution!
Solar panels are an easy, affordable way to generate your own 100% green energy
According to the energy experts at Switch-Plan the cost of sourcing and installing PV solar panels has dropped by as much as 70% over the last decade. So it's never been more affordable to generate your own 100% renewable energy and reduce your reliance on the grid.
Solar panels aren't only increasingly affordable, they're also practically zero-maintenance. All they need is a wash every few months to ensure that they're free from dust and debris.
Solar panels get your energy supplier to pay you!
Not only can PV solar panels save on your energy bills, they can actually get your energy supplier to start paying you. Typically, around 50% of the energy generated by PV solar panels gets used. The remaining 50% gets fed back into the national grid. Via a Smart Export Guarantee (which replaced the Feed-In Tariff in 2019), your supplier will pay you a flat rate for every kWh of energy you feed back into the grid. Best of all, you can use different companies for your energy tariff and Smart Export Guarantee, mixing and matching plans to optimise your savings.
Solar power storage is easier and more affordable than ever
Even with a Smart Export Guarantee, you can increase the efficiency of your PV solar array by using solar battery storage. So, if you are out for most of the day and only use energy during daylight hours, you can store the solar power you've generated for later use. You no longer need to use solar energy as and when you generate it!
You can save money by installing your own solar panels
Finally, if you have strong DIY skills, you may be able to install your own PV solar panels and therefore make further savings on the cost of installation. You can actually get DIY solar panel kits starting from as little as £600 – just get in touch for a quote.
Solar panels generate energy all through the day, even during rainy and cloudy weather. Even though our weather may not have the best reputation, hundreds of thousands of us are choosing to benefit from the free energy we get from the sun. We can help you to join them!