Amazon has submitted plans for a 4MW rooftop solar array to be deployed on its Tilbury fulfilment centre alongside a 3.77MW Tesla battery facility to help power the site, Solar Power Portal can reveal.
Planning permission is being sought from Thurrock Council by Push Energy, which is developing the site on behalf of the online retail giant.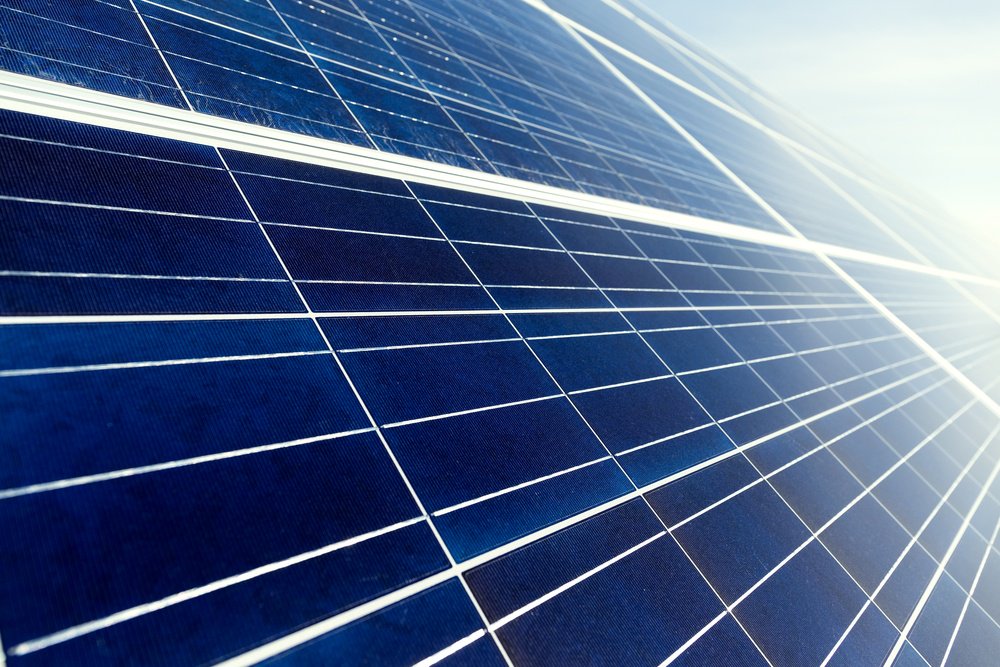 A 4.074MWp system has been proposed using over 15,000 270W solar PV modules from Jinko Solar.
The system would add to an existing solar array installed at the site of an unknown size, suggesting it is currently less than 1MW as formal planning consent is not required for systems below this threshold under permitted development rules.
The building's estimated annual electrical demand from the grid currently stands at almost 20GWh per annum, with the new solar PV system predicted to generate just over 3.5GWh each year. Amazon expects all of this electricity to be used on site, contributing approximately 17.7% towards the total site demand.
Read more: Solar Power Portal