Almost 900 "excess deaths" are thought to have occurred during the heatwaves of summer 2019, official data shows.
There were an estimated 892 excess deaths in the over-65s over summer last year, Public Health England (PHE) said.
This is the number of deaths additional to those which were expected as per the baseline mortality.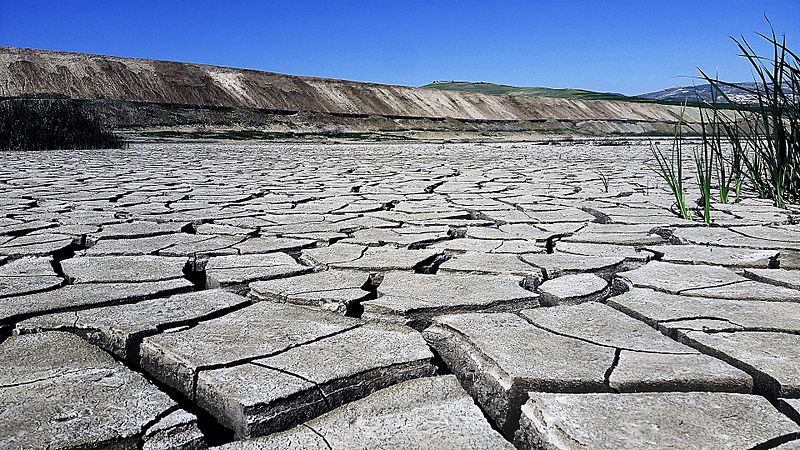 Provisional data released by the Office for National Statistics (ONS) last October indicated the number of deaths had spiked on the hottest day of the summer – July 25.
Temperatures reached 38.7C (101.66F) in Cambridge, breaking the record for the highest temperature ever recorded in the UK.
There were 572 excess deaths estimated during July 21-28 and 320 estimated between August 23-29.
The areas which saw significant excess deaths were the North East and East Midlands, Yorkshire and the Humber, East of England, London and South East.
Read more: This Is Money