Receiving a testimonial from a customer is always special. It takes time and effort to write one, and we all have busy lives. What made this particularly special is that it was from an installation that had not gone smoothly. Issues arose that took time and energy to resolve, and patience on the part of our client.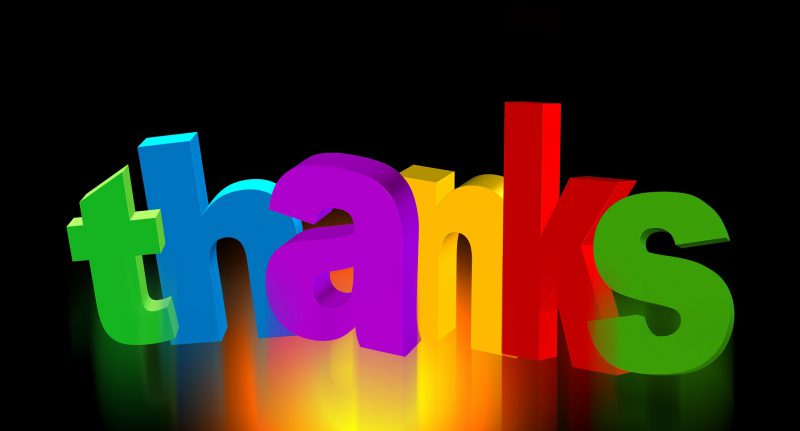 Thanks to Phil Stanton of EQ Systems for his kind words
I want to thank Phil for giving me permission to publish his testimonial, and for recognising that our value lay, not just in getting things right, but in how we behaved when something went wrong. We strive to get it right first time, but must confess to human frailty.
I have subsequently got to know Phil better; in part because he helped me resolve some email issues I was having (no charge). That is his business – IT support with a personal touch. I certainly recommend him if you have any issues. You can find his website here.
Phil's Testimonial
Dear Jason,
Thank you for introducing me to the best feeling in the world!
Having had solar panels at our offices since last year, I already knew how pleasurable it is to see your electricity meter not moving at all because all your power is being generated by the sun. However, now that you've installed solar panels and a battery at my home, I've found an even greater pleasure: seeing the electricity meter not moving at all even in the middle of the night when it's pitch dark outside, thanks to all the excess solar power that's been generated during the day and stored in my battery.
A couple of days ago I had to send a meter reading to my electricity supplier, and they rejected it because it was far, far lower than they were expecting … I really enjoyed telling them that I'm now a self-generator and barely need them anymore! In my search to find a solar company who could cope with my complicated roof and get the installation completed before the Feed-In Tariffs ended, I spoke to several, of varying quality, including one who thought that a single page quote with no meaningful detail and no generation and savings calculations was sufficient. And then I found you …
I was really impressed with the time and effort you put into the survey and your very detailed but nonetheless very clear proposal. It was obvious straight away that you knew what you were doing, so even though you came via a "cold" recommendation, your approach gave me full confidence that you were the right company for the job.
The installation and commissioning threw up more complications and unexpected twists than we'd have thought possible, even with my oddly laid-out house, but you handled all of these calmly and professionally and made sure that I was up and running as quickly as possible. You've also handled all my follow-up questions in the same way, proving that the after-care is as good as the proposal and installation were.
I will be shouting about solar energy and specifically Tanjent from the rooftops, though not literally, as my solar panels are in the way!
Many thanks,
Phil Stanton
Director
Phil's Original Letter