I was ten years old when The Limits to Growth first saw print. I have a dim memory of seeing a newspaper article or two about it, but I had other things on my mind in 1972—my parents got divorced that year, and an already difficult childhood promptly got much worse—and several years passed before I found time to read it. Its portrayal of a future of hard limits made immediate sense to me. Somehow I never managed to absorb the widespread American conviction that there will always be more so long as you whine for it loudly enough, and so the book became one of the volumes that shaped my youthful sense of where the future was headed.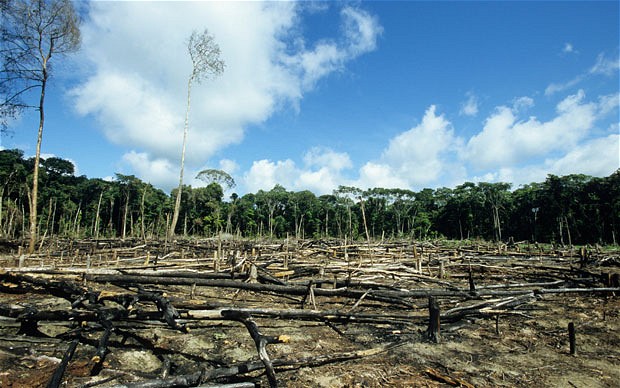 In the 1970s you could talk about such things. The public library in Burien, Washington where I got most of my reading fodder then was well stocked with books on energy and the environment. If I couldn't find what I wanted there I could catch the Route 130 bus to the downtown branch of the Seattle Public Library, not yet replaced by the monument to architectural incompetence that now squats on its site, and bring home a double armload of volumes on similar topics. By that time, too, I had read enough to follow the logic of The Limits to Growth in detail.
It was not, as the corporate media insisted it was, a prophecy of doom. That's one of the details that got swept under the rug by the mainstream back in the 1970s and still gets swept under the rug by the project's critics today. The point of The Limits to Growth was that we as a species, and as a community of nations, had a choice. We could rein back on economic growth ourselves and embrace the promise of a steady state future in relative balance with the global biosphere, or we could ignore the limits to growth until we slammed into them, and topple over into a long ragged decline ending in a new dark age.
That was the choice. It's crashingly unpopular these days to suggest that we could have chosen the former option, but that's just sour grapes talking: we didn't make that choice while we could, and so it's emotionally easier for a lot of people to insist that it was never an option at all. I remain convinced that it could have happened. We had a window of opportunity; between the total failure of our managerial elite in the Vietnam war, the trauma of the 1973 oil embargo, and the revelations of government corruption and abuse of power that followed Watergate, enough people in the United States had been shocked awake, and we could have made the necessary changes while there was time for them to matter. The US Bicentennial in 1976 brought us close to that choice—closer, I think, than ever before or since—as a great many Americans thought about what we'd lost in our frantic quest for empire overseas and excess at home.
Read more: ECOSOPHIA