(REPOST: Motor Authority)
A proper gas-powered car is a joy to drive. Your senses take a joy ride when the sound hits your ears, the acceleration tosses you in your seat, and sometimes even the smell wafts into your nose.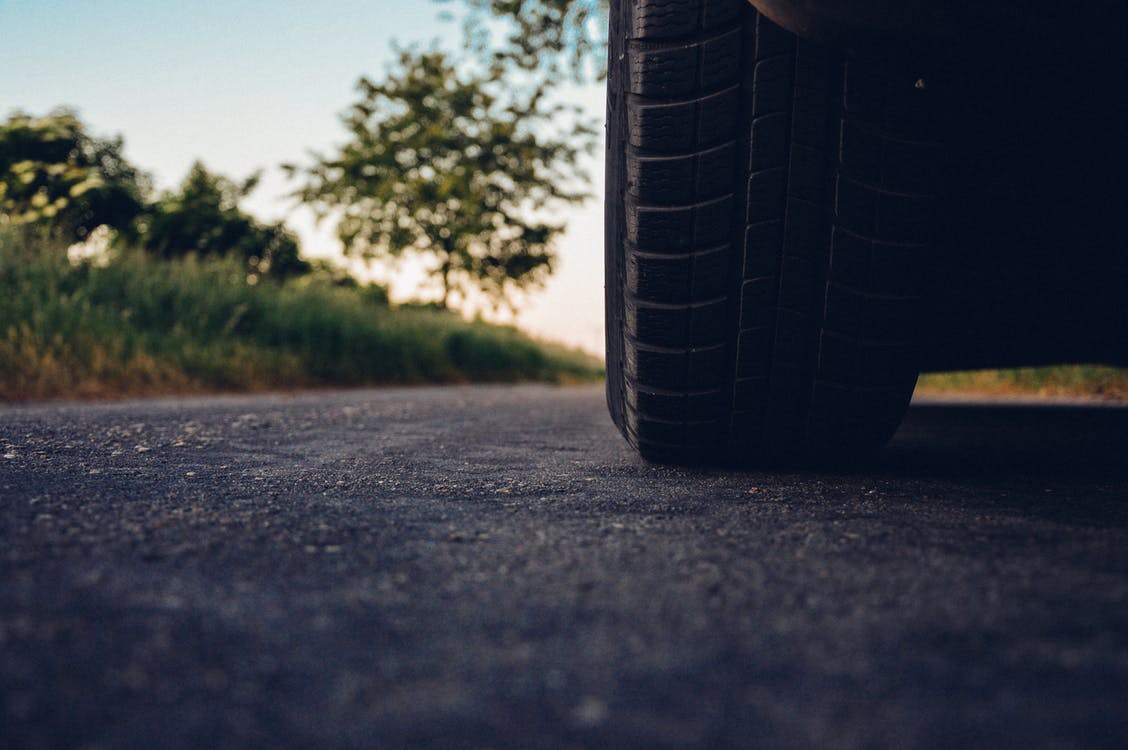 The days of gas-powered cars are numbered though. This is a fact we can't deny. Electric cars, however, have a lot to offer the world even for those of us who still dig tinkering with carburetors or nailing a heel-toe downshift. Here are five ways that electric cars outperform their gasoline-drinking counterparts.
If you like torque, then you should love electric vehicles. While automakers have created modern engines where peak torque comes on very low and hangs in there for a large portion of the rev range, it's electric cars that are the torque kings. That's because peak torque happens instantly in an electric motor. When you press that "gas" pedal, you're going to feel all of the torque the motor is capable of generating, and it's going to press you deep into your seat.
Many of you out there love manual gearboxes, but it's no secret that automatic transmissions are faster and smarter than every before. With an electric car, you can actually simplify the process of transferring power from a motor to the wheels. In fact, you can have the motors right next to the wheels and let them directly drive those wheels. With some gear reduction in place, two, three, or four motors can be placed to distribute power efficiently as needed to any of the four wheels in a vehicle. This means power where you want it, and tremendous control of the available traction as well.